Silver Economy impacts all sectors, including the Food industry and farming.  Indeed, the world is ageing as two billion people will be over 60 years old by 2050.
Many of them are living in rural areas, and generally they are older women who survive predominantly by farming. As the younger generations are no longer interested by the farming traditions, Japan is willing to implement a strategy to meet the food demand: robots.
How to meet increasing food demand as ageing farmers retire without successors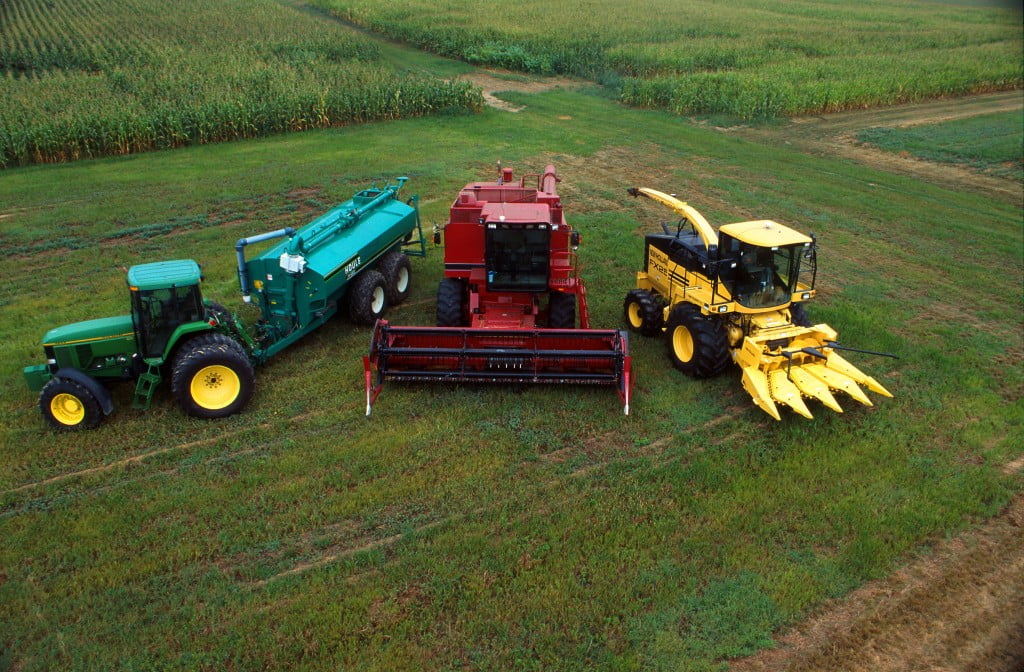 A great majority of the elderly is located in rural areas, as the young generations are often attracted by the city life or by greater job opportunities. As a result, many older people are living alone in rural areas, and most of them are farmers.
It is also the case of Japan, the world's most ageing country. The issue of farmers getting older, with no successors, was discussed this weekend.
The Group-of-Seven agriculture ministers meet in Japan's northern prefecture of Niigata for the first time in seven years to discuss this matter end find suitable solutions. The meeting was attended by ministers from Germany, Italy, Canada, UK, France and, naturally, Japan.
According to the United Nations, the average age of farmers in developed countries is about 60. Japanese authorities announce an average age of 67, and still growing. This is why, the idea of replacing human farmers by autonomous tractors and devices was put on table.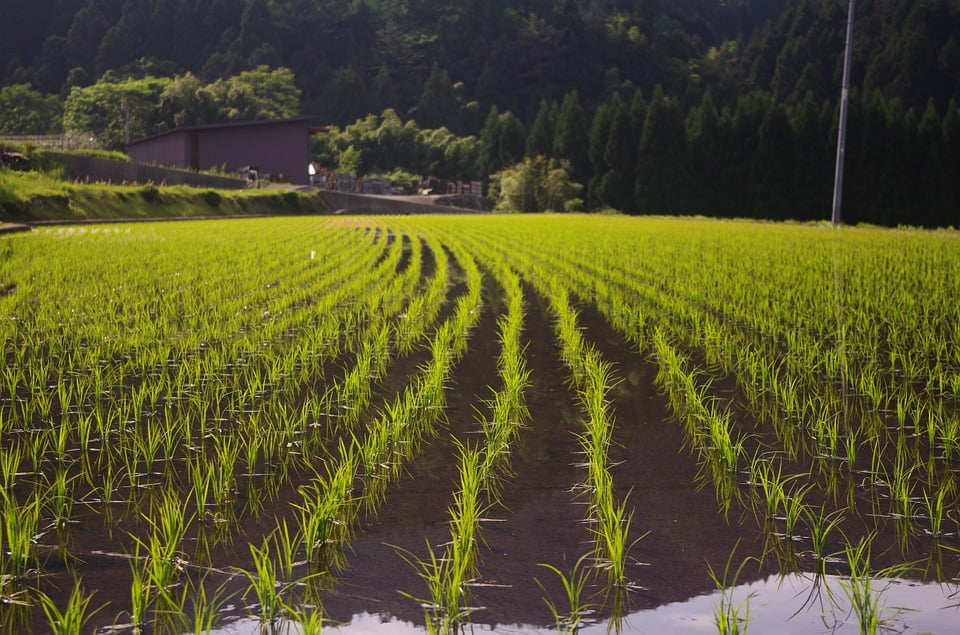 Japan already spend 4 billion yen this year in order to promote farm automation and finance R&D of 20 different types of robots helping the farmers.
Many manufacturers are already approached this sector: Kubota Corp, which is one of the largest maker of agricultural machinery, has developed a prototype of an autonomous tractor, for use in rice paddies. Kubota is also developing a suit-like device to help farmers harvest and carry fruit and vegetables. Other companies, like Iseki & Co and Yanmar Co are also developing autonomous tractors or harvesters.
"There are no other options for farmers but to rely on technologies developed by companies if they want to raise productivity while they are graying," said Mr Makiko Tsugata, senior analyst at Mizuho Securities Co. in Tokyo. "The government should help them adopt new technologies".
Published by the Editorial Staff on