Promoting the annual B2B meeting on September 18-19 at the Palais des Festivals in Cannes City – France, the media platform SeniorTrade has become an official partner of the SilverEco & Ageing Well International Festival, allowing the event to catch the attention of all of North America.
SeniorTrade has partnered with the SilverEco & Ageing Well International Festival at the Palais des Festivals, in Cannes City – France, to promote the event in North America. Taking place next September, the most comprehensive B2B event for aging services and products in the world features the SilverEco & Ageing Well International Awards & SilverNight Gala, expo forum, educational programs and panel discussions, pre-qualified business meetings, networking lunches & 3-day Study Tour of senior living and homecare models ; doubling the exhibition area and expecting representatives from more than 30 countries this year.
Powerful voices sculpting the ecosystem

SeniorTrade, a media platform dedicated to The Business of Aging Well™, curates content for senior living and ageing services providers interested in leading innovations for later life. Their main focus is on showcasing solutions to satisfy the Boomer consumer and person-centered, vibrant housing models filled with purpose, growth, and inclusion for older adults.
Ageism, dementia, age-tech, longlife learning … SeniorTrade covers every aspect of the ecosystem revolving around the senior population. The media features powerful voices shaping the business of ageing well. The founder and content director of the platform you may ask ? None other than Nancy GRIFFIN, a veteran entrepreneur in hospitality and wellness.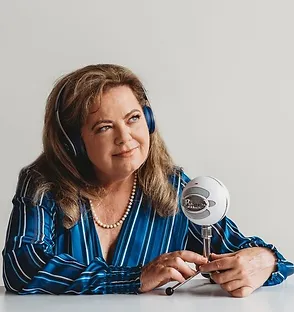 Nancy GRIFFIN has three decades of experience marketing hospitality and wellness brands, beginning with a Masters in Hospitality Management from Cornell University. A visionary entrepreneur, she founded SpaTrade, the first online community for spa professionals, and SpaExec, top-tier regional buyers events hosted at luxury resorts. The companies were sold to Questex Media Group in 2008 and Nancy joined as Executive Director of Content.
In 2010, Nancy founded Contento Marketing, a boutique PR and business development firm for wellness brands. Dedicated to advancing innovative solutions for ageing well and shifting focus to senior living in August 2020, Nancy founded SeniorTrade Media, producing the SeniorTrade Brief, Blog and the popular weekly business podcast Glowing Older featuring interviews with experts on life's "third act".
The Innovation in Senior Living Glowing Older podcast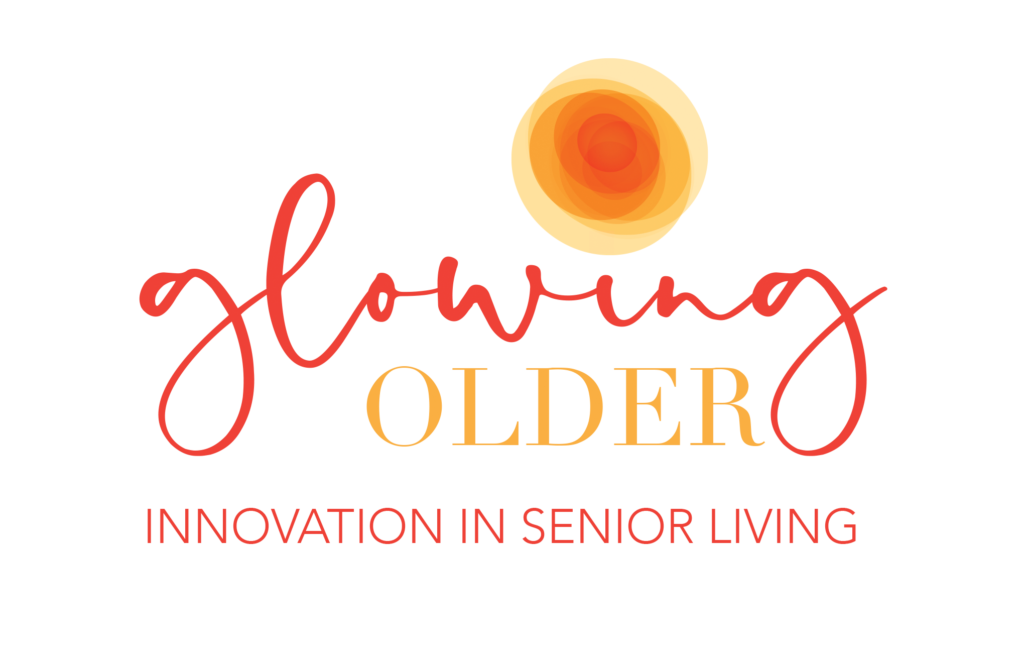 The Glowing Older podcast covers innovation in ageing well. Wellness and senior living professional Nancy GRIFFIN interviews the experts shaping new housing models, strategies for ageing in place, intergenerational living, leading-edge technology, and wellness programming. With more than 13 seasons and 130 episodes, 10 per season, Glowing Older supports pro-ageing and provides resources for family caregivers and their ageing parents to live their best lives.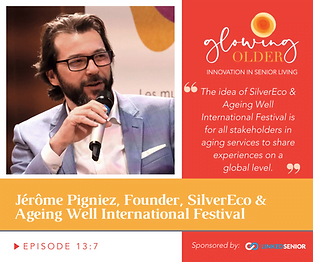 The International Festival is the brainchild of Jérôme PIGNIEZ, founder and president of On-Medio and SilverEco.org, the silver economy portal for the ageing well sector. A renowned expert in demographic transition, agetech, he was the reporter for a Silver Economy working group of the Ministry of the Elderly and Autonomy, which followed the official launch of the Silver Economy branch of the French government.
Naturally, he had the honor to be invited to be interviewed by Nancy GRIFFIN on her Glowing Older podcast, allowing him to share his vision on demographic transition and how he therefor built this great international event.
Listen to Jérôme's episode, and all of the Glowing Older podcasts, available on the official website, Spotify and Apple Podcasts.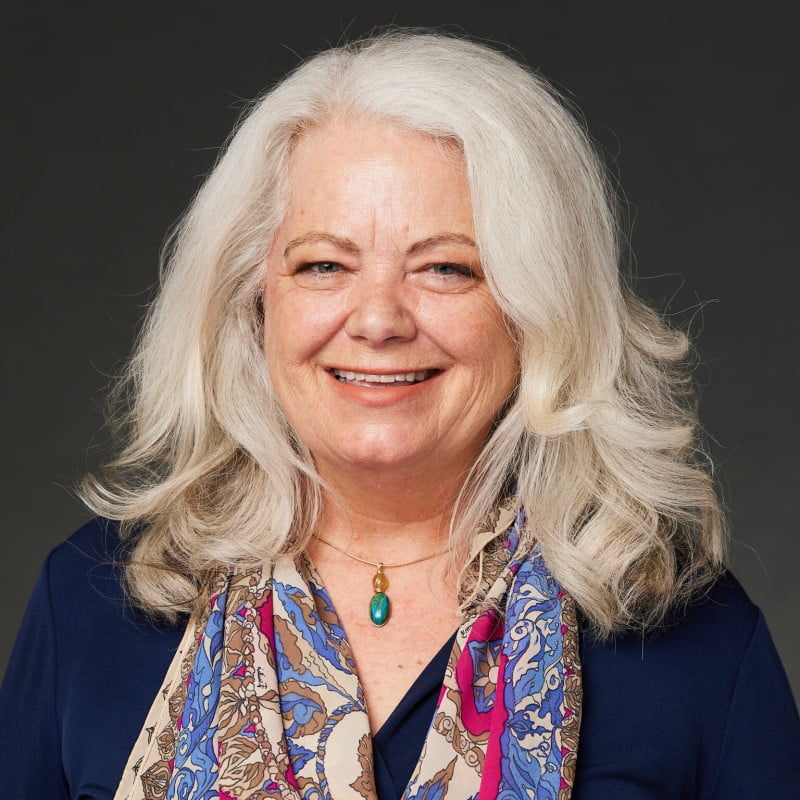 "We are thrilled to partner with the SilverEco & Ageing Well International Festival. Our goal is to create awareness in North America and encourage not-for-profit, age-tech, startups, ageing services and established companies to apply for the awards, and take advantage of the global education and this one-of-a-kind global event in beautiful Cannes."

Nancy GRIFFIN, founder of SeniorTrade and host of the Glowing Older podcast

You can come meet Nancy GRIFFIN in person at the SilverEco & Ageing Well International Festival taking place on September 18-19 at the notorious Palais des Festivals OF Cannes City -France. Register quickly for your free B2B Access Pass and attend this great event of ageing well.
Published by the Editorial Staff on