After the success of its roadshow in 2022, the Economic Development Board (EDB) of Mauritius is launching the second edition of their annual European tour from March 20th to 31st of 2023 in the cities of Nice, Strasbourg and Paris in France, and Geneva in Switzerland to meet the Silver Economy actors they are accompanying.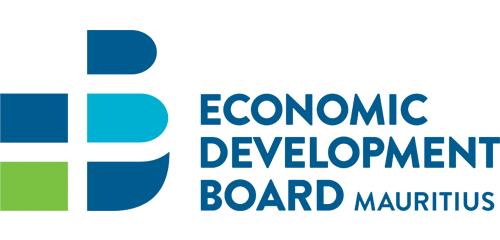 Mauritius : professional land for seniors
While the employment of senior citizens is a major issue today in France, it is in the paradisiacal setting of Mauritius, one of the favourite destinations of the French, that 40% of retirees are launching an economic activity. With more than one million French people spending their retirement abroad, Mauritius is positioning itself as the ideal destination for expatriate seniors looking for a sweet and beautiful retirement, who, inspired by the opportunities offered by the country, launch a new economic activity. Known for its lush tourist offer, with nearly one million travelers in 2022, returning to its pre-covid level, Mauritius is now seeking to attract new players and is turning to expatriates and in particular future retirees, the "silver expatriates".
The share of foreign retirees in Mauritius has increased by more than 150% between 2007 and 2022. Indeed, many have chosen to settle on the island to benefit from the high-quality amenities offered by the country, including the development of infrastructure and services, a hospital system that meets international standards, top-of-the-range residences guaranteeing the safety of residents, all in a lush natural setting between land and sea, bathed in 2900 hours of sunshine, allowing for many activities and leisure activities such as golf.
It is therefore without real surprise that the island is ranked first among African countries where life is good and where people feel happiest according to the World Happiness Report 2022.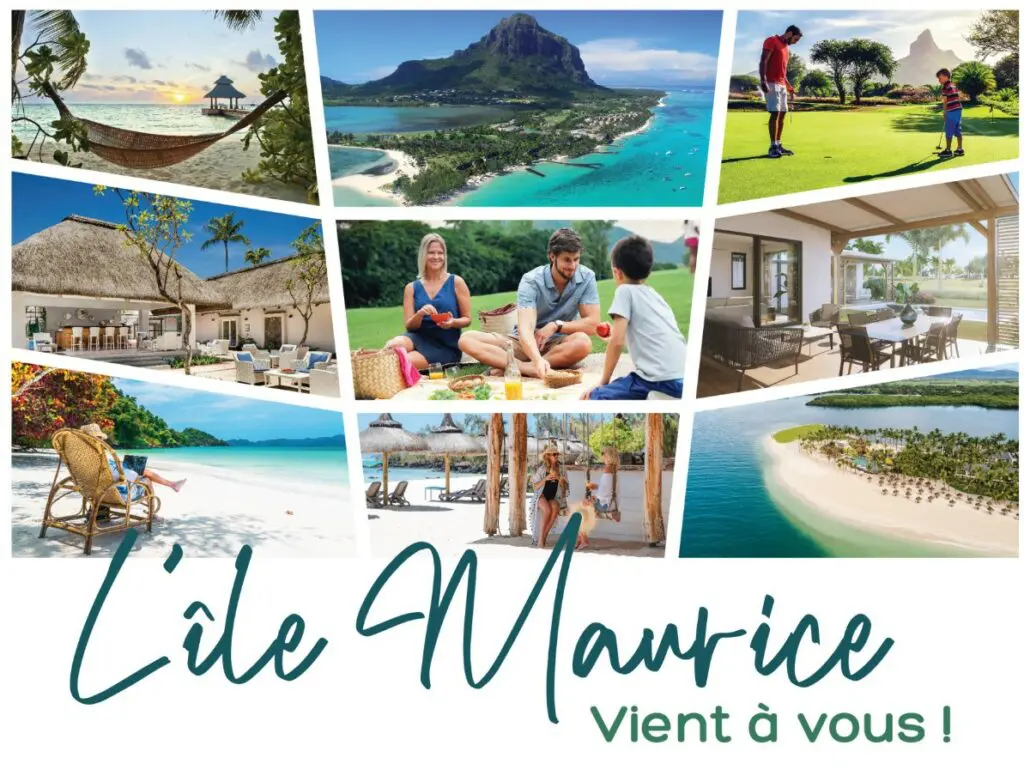 Objective : to set up systems to meet the needs of senior entrepreneurs
To encourage seniors and support this efficient and attractive ecosystem, Mauritius, a French-speaking country, has set up a legal and administrative framework adapted to the profiles of young retirees, in particular with the Residence Permit, accessible for a period of 10 years. In 2021, 58% of retired foreign residents in Mauritius are of French nationality. In 2022, the French Consulate in Mauritius counted over 11,000 French retirees.
But the Economic Development Board of Mauritius wishes to break the image of an island welcoming exclusively a category of high-end residents, since to settle down for retirement one must make a monthly transfer of a minimum value of $1,500 (approximately 1,400 euros).
Beyond the quality of life, it is the healthy environment offered by Mauritius that inspires expatriate retirees, who in 2022 had the audacity to launch themselves into entrepreneurship – sometimes even in a sector opposite to their initial training or job: a pride for the EDB of Mauritius that conveys a positive message of hope to future retirees and ambitious retirees.
What I liked immediately was the ease of settlement. Not only with the different visas offered, but also the personal support which is key and reassuring. Everyone speaks French here and there is an active social life, it's an enchanting professional environment where I enjoy living, working and where I am proud to invite my family for holidays and allow them to enjoy the nature that surrounds us daily. There are still a lot of opportunities and things to create as Mauritius is developing so I intend to continue to enjoy my retirement under the sun but actively and happily ! "

Remy MABILLON – Professional Resident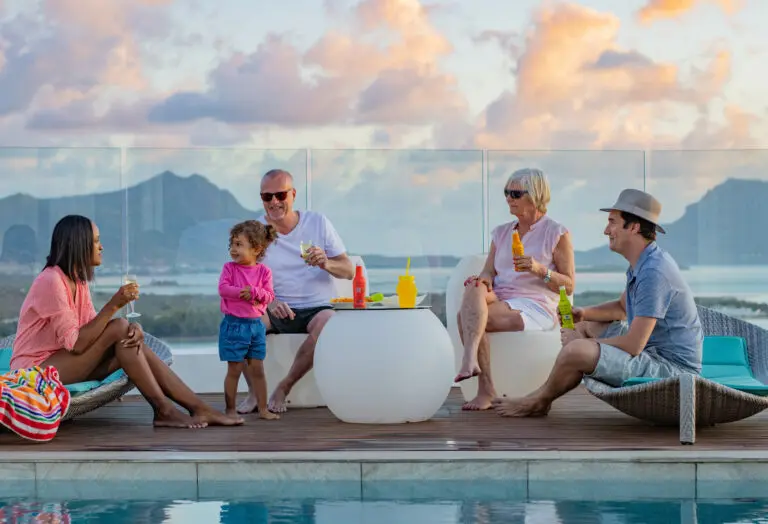 Mauritius : between economic stability and heavenly living environment
Real estate is also a key pillar of the country to attract young retirees to settle and live on the island, the real estate law being inspired by the French Civil Code, and the notary system being similar to the French one. In addition, when buying a residential property, foreign buyers and their family members are eligible for a residence permit, which helps families to get closer and settle on the island.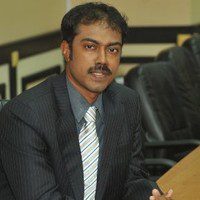 The economic, political and social stability of Mauritius, combined with legal, fiscal and property security and high quality infrastructure, make the country a destination of choice for a sweet and beautiful retirement. Not forgetting the culture of hospitality and welcome that characterises Mauritians so well and which has attracted for many years the millions of tourists who come to visit our beautiful island.

Sachin MOHABEER, Vice Chairman of the Economic Development Board of Mauritius
Published by the Editorial Staff on