Carers Australia will host the 7th International Carers Conference in Adelaide, South Australia, from 4-6 October 2017. This event aims to re-imagine caring into the future, providing a catalyst for innovation and collaboration; sharing improvements in the way we support unpaid carers, care-recipients, their families, networks and communities.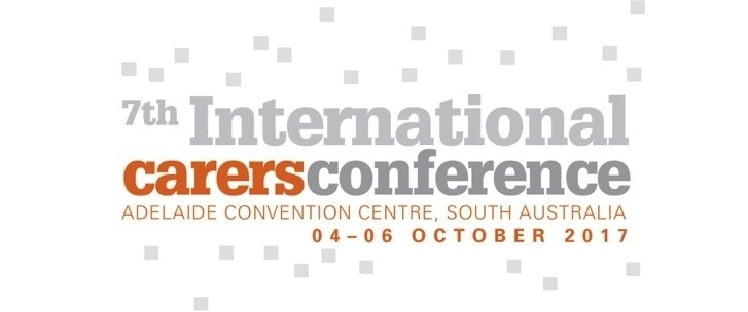 Focus on the 7th International Carers Conference
The International Carers Conference theme – "Caring into the Future: the new world?" – will focus on innovation, partnerships, future challenges and new opportunities.
A stimulating program is being developed with challenging debates, thought-provoking presentations, interactive workshops and new exhibition zones to inspire, inform and drive forward sector collaboration.
Caring into the Future: the new world?
This meeting will bring together key stakeholders across a broad range of community and business sectors: policy-makers, community leaders, business leaders, researchers, grassroots advocates, practitioners, consumers and carers.
Delegates will also come from across Australia, across the Asia Pacific region and across the globe, along with national and international high-profile speakers; to engage in a meeting of minds.
Practical information
When? From 4-6 October 2017
Where? Adelaide Convention Center – South Australia
More information on the website.
Read also: Infographics : caregivers and ICT's
Published by the Editorial Staff on