Helen Jabornik, Betty Turpin and Clementine Bonafede are respectively 104, 101 and 101 years old. Asked by "Allure", they tell us what they've learned about beauty and fashion and share their secrets of their beauty regime…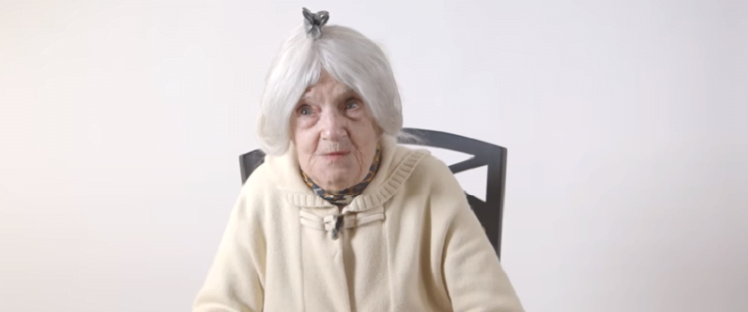 How to feel beautiful, according to 100-year-olds
Even if the Internet is full of beauty advice, nothing is better than advice directly shared by centenarian women. For example, Helen Jabornik, who is 104 years old, has no time for fuss in the mornings and started wearing a wig to save time on her beauty regime when she was in her twenties!
Helen Jabornik explains: "I was in maybe my late 20s when I decided to get a wig because it saved me time in the morning." She kept several wigs for different occasions, which is also a great way to switch up your look without committing to a major hair change. She also uses her lipstick as blush, which surely saves some space in her makeup bag.
After many years of trials these centenarian ladies have mastered their own beauty routines. Watch the entire video to learn more beauty tips!
Published by the Editorial Staff on