The 6th International Conference on Aging & Technology Fair will be organized by the (eng)aging! project in Prague on June 19-20, 2023. The conference series addresses various aspects of population aging and its impact on society. It is associated with a technology fair, where technological products and innovations focused on older persons and their specific needs are presented.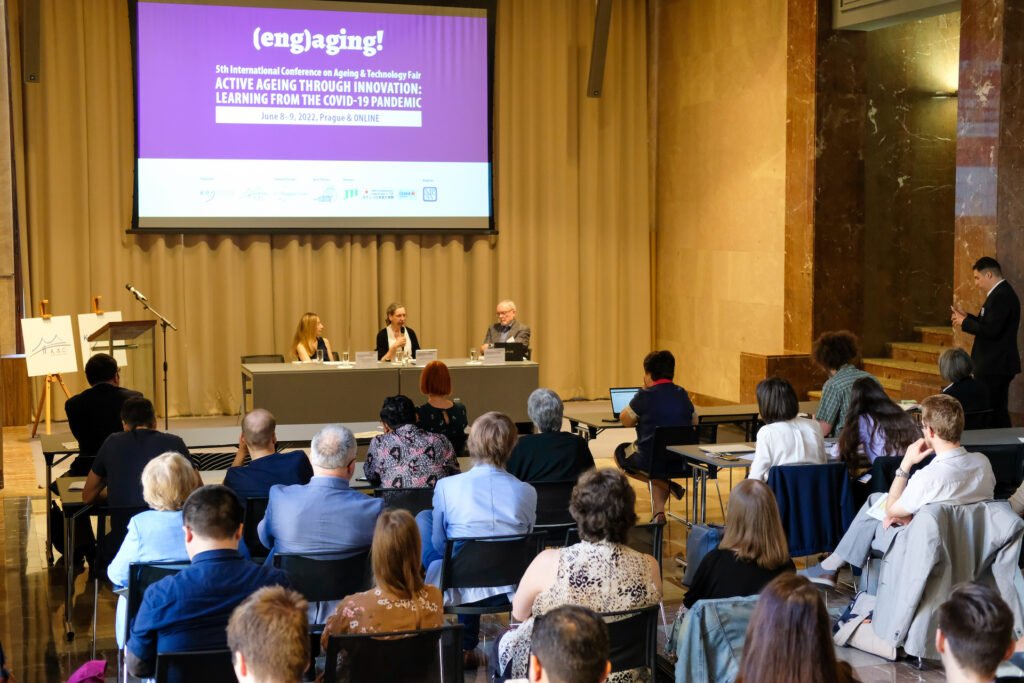 The focus of the 2023 conference will be capacity building to manage crises and their impacts on the lives of older people and their effective protection during crises such as pandemics, natural disasters, wars, economic crises, etc.
The recent experience of the Covid-19 pandemic and the ongoing war in Ukraine shows that similar crises can seriously threaten the pension, social and health systems and opportunities for healthy and active aging, and lead to social exclusion, loss of employment and personal independence, risk of poverty and other negative consequences for older people.
Better preparedness to manage these crises requires more decisive actions at all levels – individual, societal, including national public policies, and international, by revising the current framework on policy on aging.
Silver Economy : an intergenerational opportunity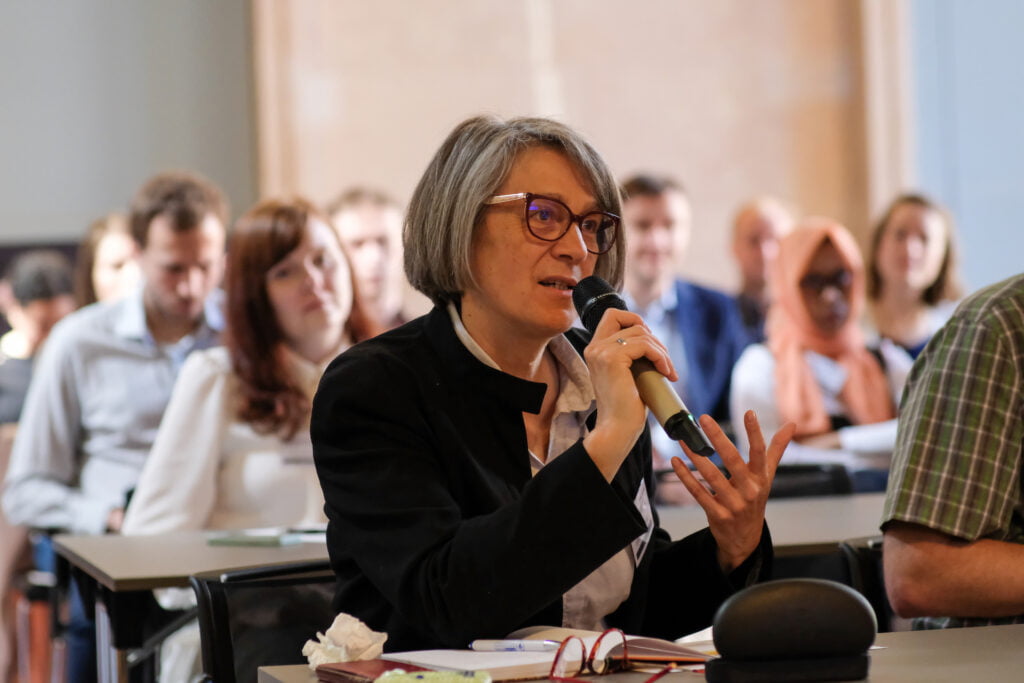 The second topic that will be discussed is the silver economy as a chance for all generations. Older people are now significant players in the economy and their role will grow in the upcoming years as population aging continues. Silver economy, defined as the market developed around an aging population, is becoming increasingly significant and presents new business opportunities.
Older people also make a significant economic and societal contribution by staying active longer and sharing their knowledge and experience. Both their professional experience and purchasing power contribute to economic growth and development. A more age-friendly society and promotion of health and activity in older age are key to empowering the silver economy.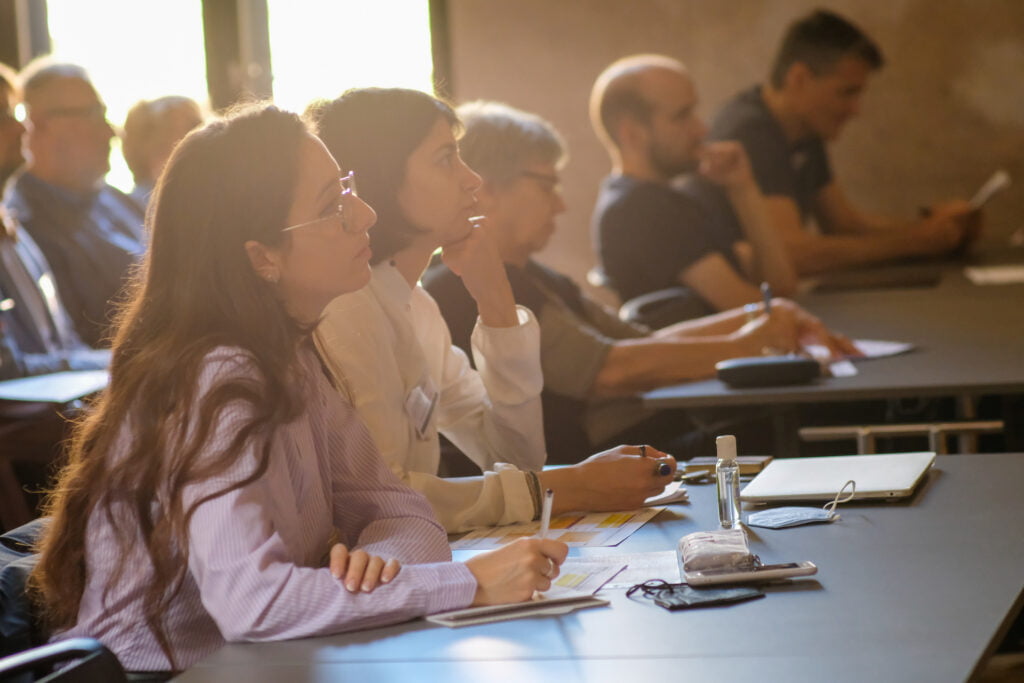 Since 2016 the (eng)aging! project creates a stable and effective platform bringing together the Central European stakeholders dealing with population aging and connecting them with experts from other parts of the world. The project's event hosts government representatives, industry leaders, researchers, scientists, NGOs and health and social service providers to discuss the challenges facing our aging society and innovative ways to use the aging trend to our advantage.
An international stake
In 2023 the project seeks to expand cooperation with Georgia, Moldova, and Ukraine. Experts from other regions of the world are invited to provide inspirational knowledge and insights on the conference topics.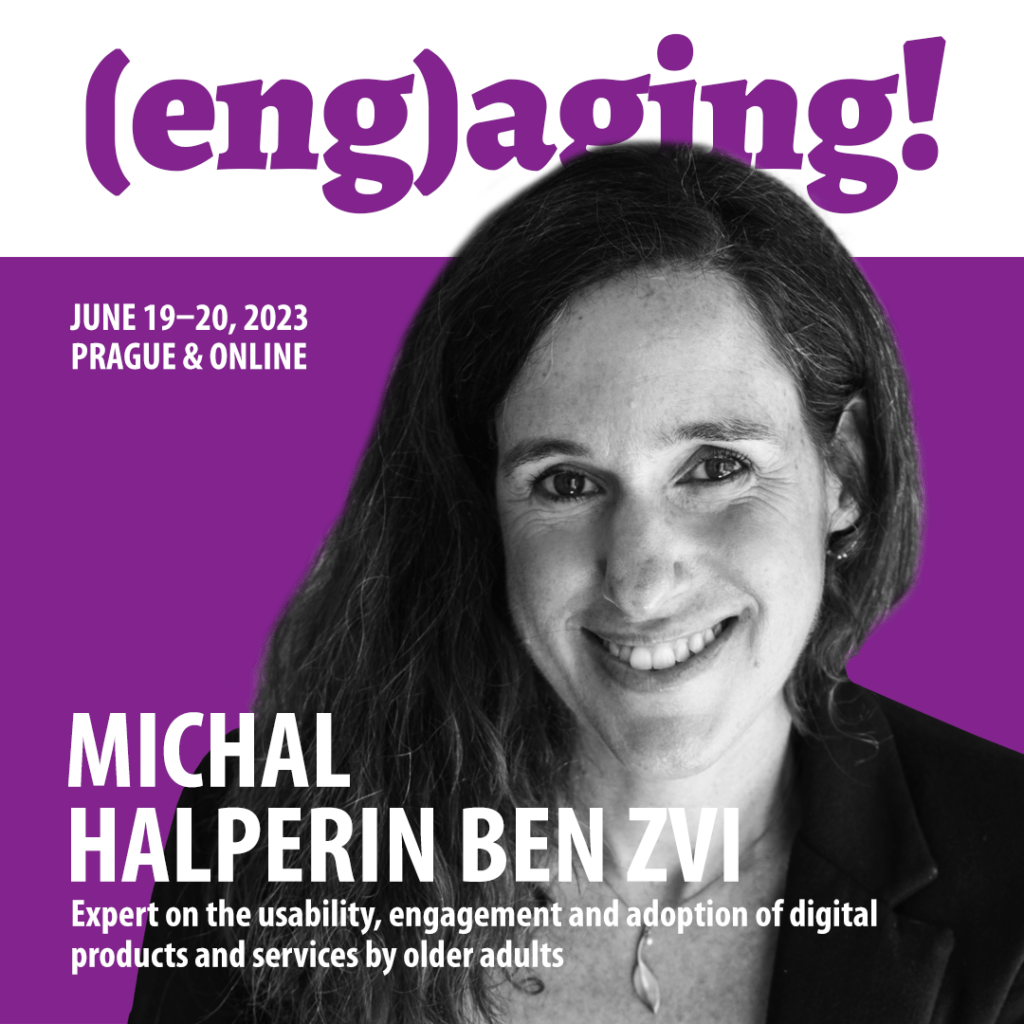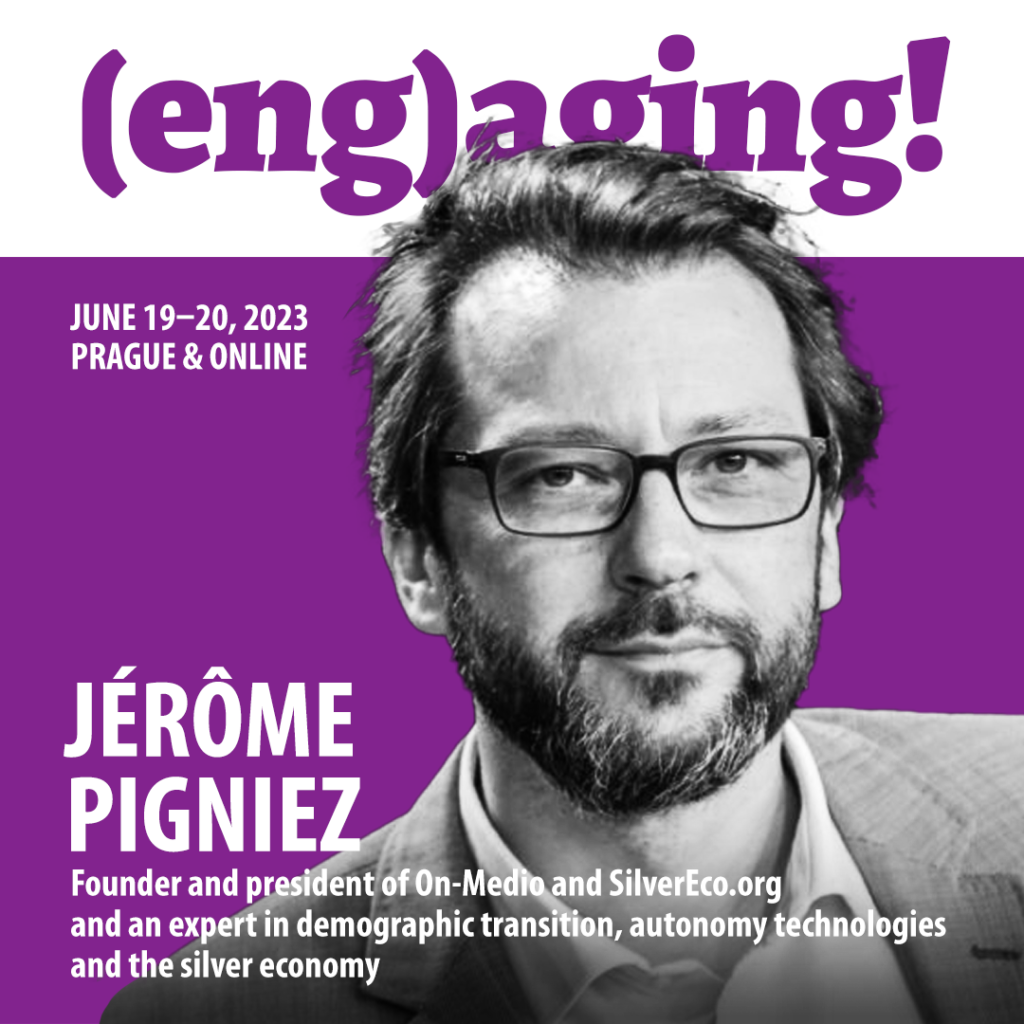 Among this year's conference keynote speakers will be Michal Halperin Ben Zvi (IL), Jérôme Pigniez (FR), Amal Abou Rafeh (UN / KSA) and Matt Flynn (UK).
The 2023 Conference on Aging & Technology Fair will take place in Prague on June 19-20 and will also be streamed live. The working language of the event is English. For registration and detailed event details, please visit www.engagingprague.com. 
Published by the Editorial Staff on