ACAP (Active Ageing Consortium of Asia Pacific) and Pass It On are organizing an international study tour on active ageing in Singapore and South Korea from October 15-24, 2023. A 10-day study trip on ageing well programs and national active ageing policies in Singapore and Busan, two cities actively preparing for the challenges and potential of an aging society.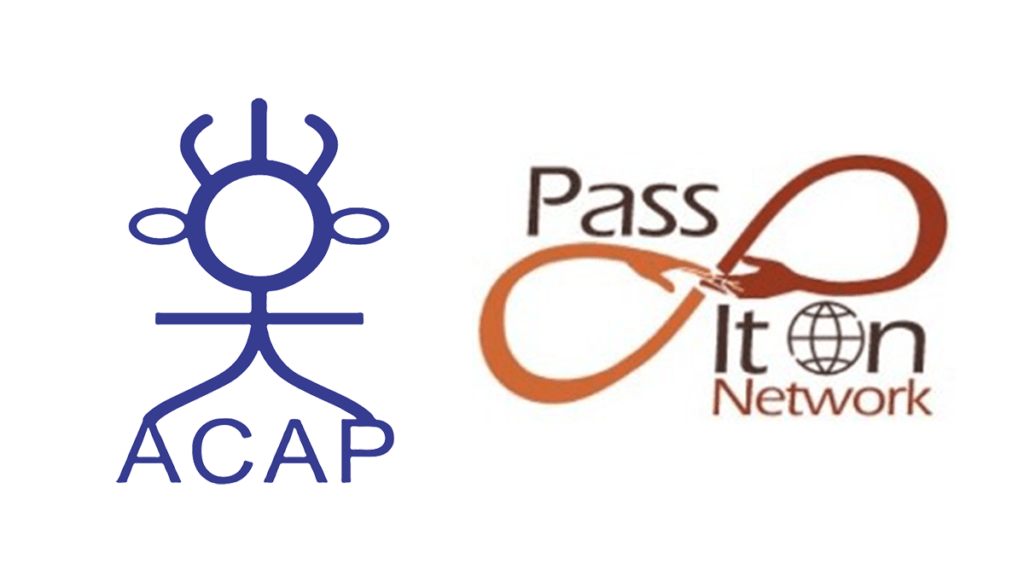 Active ageing is the process of optimizing health, participation and safety opportunities to improve the quality of life as people age.

World Health Organization (WHO)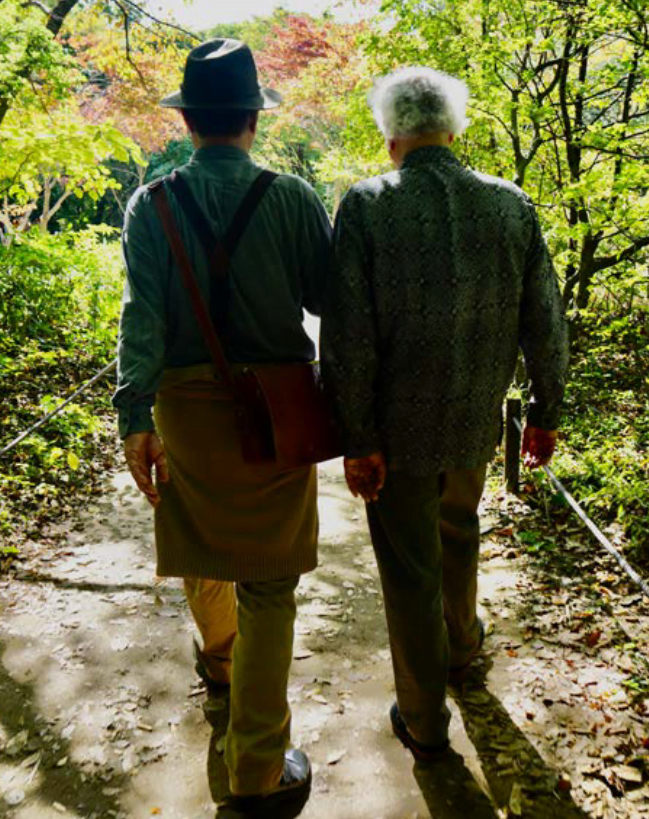 To participate in this study trip, please visit : https://www.dialog-health.com/aa2023
Nations worldwide are grappling with population ageing as an existential challenge. It is noteworthy that this phenomena will impact societies in countless ways, including but not limited to the sustainability of the economic, healthcare and welfare systems, the search for talent, and national defense.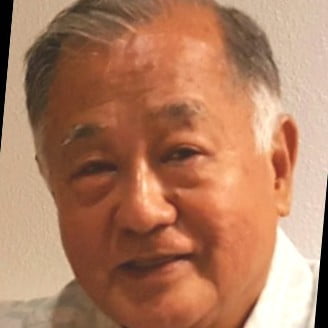 As we search for solutions, we find that ageing-related policies and programs have also been heavily influenced by the medical and institutional perspective. But costs associated with medical and institutional care are becoming increasingly unaffordable.
An alternative approach has pivoted from ageing as sick care to ageing as well-care or ageing as an asset. This has also been referred to as the active ageing approach. Active ageing places a greater emphasis on increasing our health span and not just on increasing our lifespan.
There is growing research evidence that the active ageing lifestyle can reduce the demand for long-term care, enhance well-being, reduce healthcare costs, and promote intergenerational solidarity.
This study tour is an opportunity for delegates from across the world to explore how Singapore and South Korea are tackling the challenges and opportunities of population ageing. These two countries are at the forefront of this global phenomena and we will immerse on their national plans for active aging, their methods of monitoring progress, top initiatives, and much more.
Cullen T. Hayashida, PhD – Founding Board Member at Active Ageing Consortium Asia Pacific (ACAP)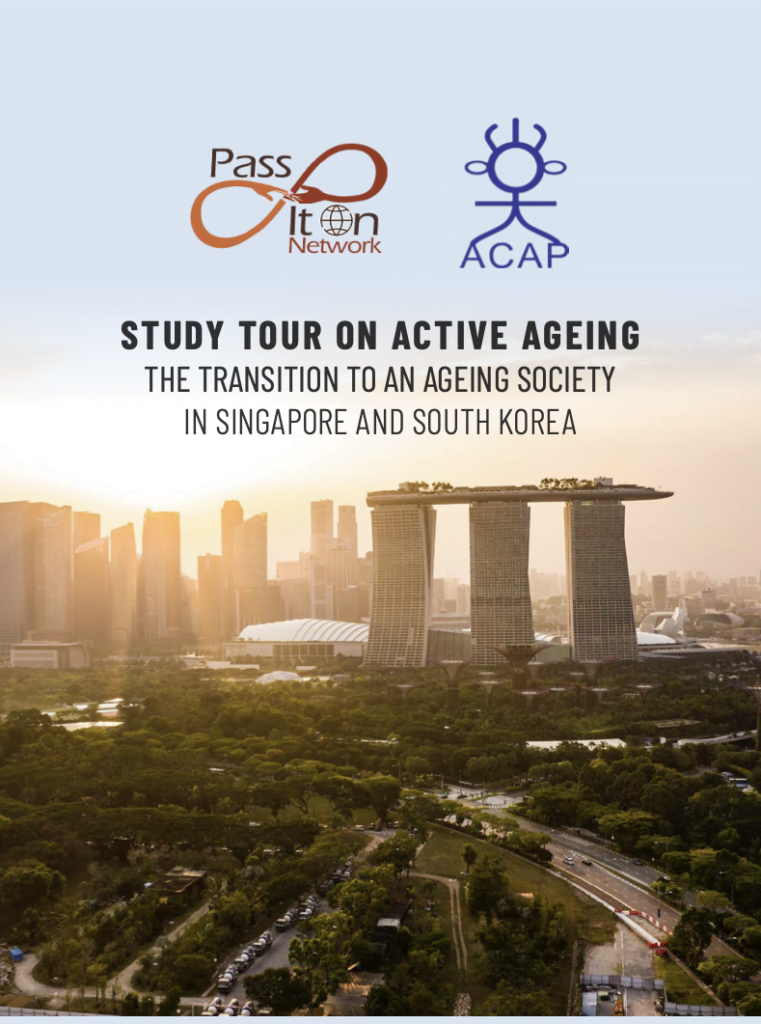 Study Tour on active ageing in Singapore and South Korea : the program
Singapore and South Korea for 10 days and 9 nights with 11 professionals from October 15-24, 2023.
The program :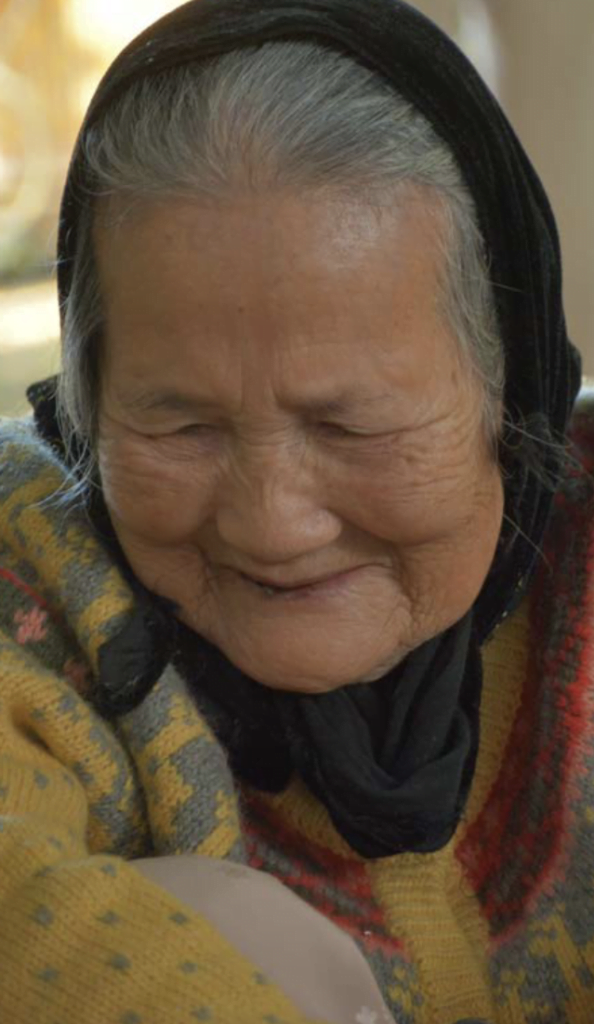 Sunday, October 15th

Arrival in South Korea
Check-in at Busan Hotel
Welcome dinner

Monday, October 16th

Overview of the S. Korea ageing system by National Health Insurance
Galmaetgil Trail Walking Activity: Health through Walking

Tuesday, October 17th

Visit of the Yoeunje Social Protection System for the Elderly
Visit to the inclusive bakery Dongbaek

Wednesday, October 18th

Visit to the 'My Neighborhood ESG Center' which is a community-based initiative in Busan, South Korea, offering several benefits to seniors
Guided tour of Busan

Thursday, October 19th

Workshop debriefing session
Flight to Singapore and installation at hotel in Singapore

Friday, October 20th

Overview of Singapore's ageing system by the National University of Singapore
Health in Action: Regional Sports Centres

Saturday, October 21st

Singapore Guided Tour
Free until Monday, October 23rd

Monday, October 23rd

National Steps Challenge: Lessons Learned. This program encourages citizens to adopt a more active lifestyle by following their daily steps and participating in various challenges
The Housing and Development Board (HDB) in Singapore offers a range of supports to help seniors live comfortably

Tuesday, October 24th

Installation of the Foodinnovate: this concept ensures that seniors receive a balanced diet to stay healthy and active
Final debriefing workshop to close the study tour
Download the full programme and registration form.
The expected results of this study tour
Create an opportunity for intercultural and transnational networks and discussions to influence positive social change
Address policy, financial and programmatic challenges and identify potential strategies and next steps
To recharge while networking with other professionals in high-level public and private roles
Engage with international peers on current and future issues related to population aging and support for seniors
Published by the Editorial Staff on