The Korean government has recently announced a blueprint for expanding care services to seniors in their homes, with a view to its realization by 2025.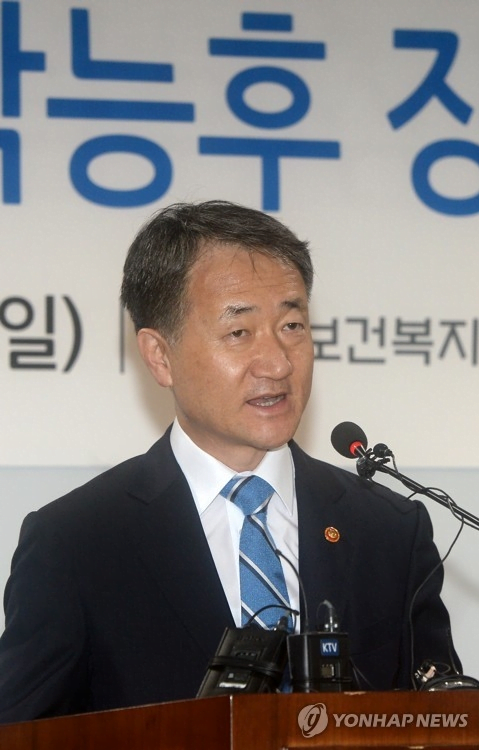 Korea, an aged society
The plan is envisaged in the framework of the "Community Care" program, an alternative to confinement in medical institutions or nursing homes for seniors and dependent persons staying at home, spearheaded by the Ministry of Health and Welfare in the context of population ageing.
"Seoul will come up with a system in which older people can spend their later years within their communities through such policies as housing support and visits by doctors and home care visits.", says Health and Welfare Minister Park Neung-hoo.
In recent years, the country is moving rapidly towards a super-aged society. In 2017, more than 14% of Koreans were aged 65 or older. According to a ministry survey led by the Ministry last year, 57,7% of the seniors said they would like to live their remaining years at their place.
Public housing to reduce precariousness among the elderly in Korea
In response to such needs, the government plans to subsidize the cost of housing for seniors who could not afford it by offering around 40 000 units of public housing for 2022. Among them, 5 000 "public silver houses" will be reserved as a matter of priority for low-income older people living alone. Those houses will be located near public health care establishments and equipped with safety devices such as automatic gas cutoffs.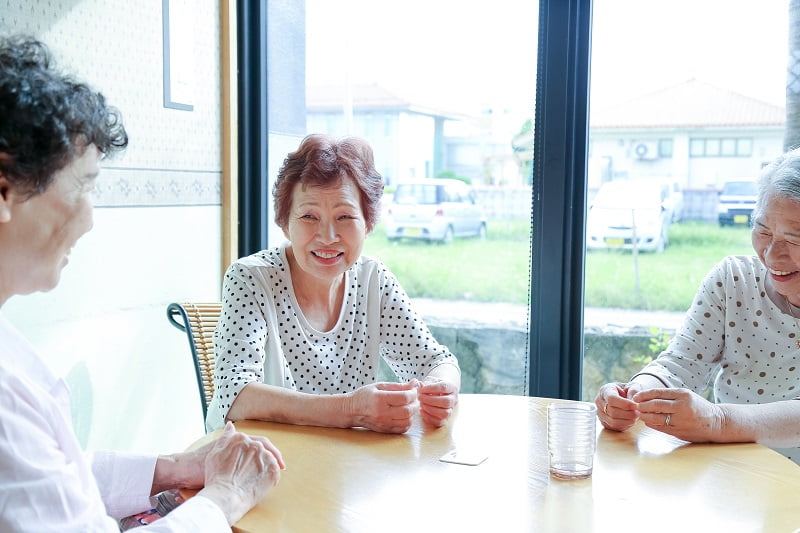 Another objective of the plan is to increase the number of older people receiving home health care services from doctors and nurses from 1,25 million to 3,93 million by 2025. To this end, the government will expand the network of community health care centers throughout the country. Park underlines the role of local governments in establishing the "Community Care" policy.
Korea to promote life care insurance for senior citizens
Finally, the government wishes to increase the ratio of aged people being covered by life care insurance in order to meet the Organization for Economic Cooperation and Development standards. Currently, according to Yonhap news agency, only 8% of the senior population benefit from the long-term life care insurance.
Published by the Editorial Staff on