The second edition of the Healthcare Summit was held on October 6th, in Luxemburg. During the ceremony, the 2015 winners were presented, as well as their achievements and innovative projects on the field. This year's main theme focused on connected objects and the patients of tomorrow.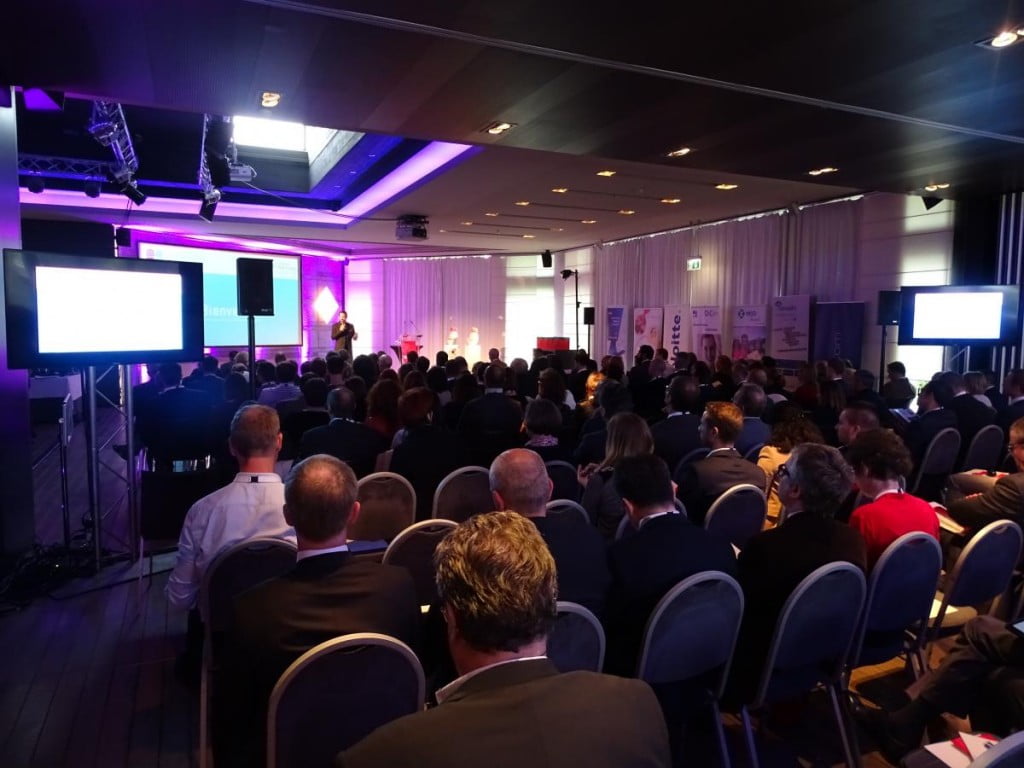 Healthcare and connected objects
The summit's main objective is to debate and to discuss around the main themes and challenges regarding the sector of the healthcare and its future. The one journey event was organised around several workshops and conferences, where participants and guests discussed the main topics of healthcare opportunities.
This edition's main theme was connected objects and patients of tomorrow.
Health Summit Awards 2015
The day was closed by the awards ceremony, which rewarded the best initiatives and projects in the sector of healthcare.
The purpose of the awards is to show how different actors of this field are acting, in order to overcome specific challenges, which can be not only medical but also technological, economical or even humanitarian.
It is a great way to socialise and to exchange on the good practices, to stimulate the networking and cooperation among companies of the healthcare sector, on an international basis.
The 2015 winners are :

Healthcare Advisory Award – Deloitte was rewarded for its global and strategic expertise, on the service of the sector
Healthcare Communication Award – Doctena was rewarded for its online agenda
Healthcare Facilities Award – Tarkett, for "FloorInMotion Care" and its improvements regarding falls preventions
Healthcare Innovation Award- eHealth Agency rewarded for the innovation of the product
Healthcare Operations Award – eHealth Agency, rewarded for its contribution to the management of operations on the sector
Healthcare Research Award – Luxembourg Institute of Health – LIH, awarded for its research program
Healthcare Technology Award – Laboratoire National de Santé, rewarded for the technological expertise
Patient Experience Award – Luxembourg Institute of Science and Technology – LIST, awarded for its contribution to the improvement of the patient's feedback of the medical experience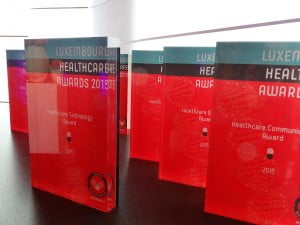 Healthcare Summit 2016
Safe the date for the 3rd edition of the Luxembourg Healthcare 2016:
Appel a candidature : 3rd of June 2016
Cloture depots : 3rd of September 2016
Jury : 7th of September 2016
Luxembourg Healthcare Summit : 6th of October 2016
Published by the Editorial Staff on