After three years of R&D, the small team of LIZN ApS, a start up based in the city of Aarhus, Denmark, has come up with a wireless solution that reduces surrounding noise and disturbance.
LIZN is a Danish affordable device to enhance hearing for elderly. Let's discover more about it!
One sixth of the world's population suffers from hearing loss
Over one sixth of the world's population suffers from hearing loss and needs occasional hearing enhancement. Nevertheless, current solutions available in the market are exclusively hearing aids, which are quite expensive.
Therefore, the team of LIZN ApS aims to address this market gap developing a discrete, affordable and customer oriented device. The LIZN earphones are not hearing aids, but rather a technical support for people with hearing difficulties in certain contexts, enhancing their hearing experience.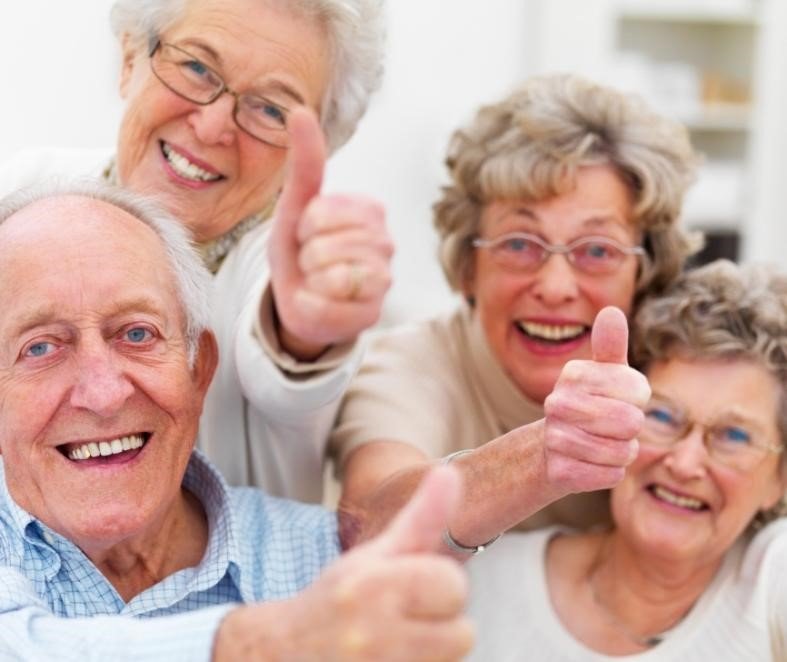 Read also: Hearing loss could lead to depression

Enhancing hearing experiences with mobile technology
The technical team got his inspiration from mobile technology to create a device that detects and amplifies the desired sounds. They used the same directional microphones that are used on mobile phones. This product is wireless, equipped with a Bluetooth system, and has two modes of use that adjust to the situation and surrounding noise, comfort and boost.
If you wonder how long will you be able to use the device before it runs out of battery, these small pieces of danish technology have eight hours of battery life, which seems a reasonable length taking into account their size. When used connected with a Bluetooth system, such as mobile phones, music players, etc. they have two hours of autonomy.
Read also: Oticon HearingFitness™ App for Oticon Opn™ Captures CES 2018 Innovation Award
Published by the Editorial Staff on