Staying at home is not so easy when ageing, mobility is no longer the same. This is why adapting your house for more comfort and safety is important when you are close to retirement.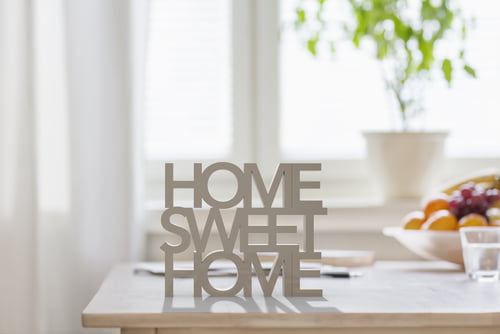 Ageing at home is one proof that we had preserved our independence
However, with ageing comes a progressive loss of autonomy, and your house can become inadequate to your situation.
Sometimes painting your walls with a brighter color may be a good start to adapting your home. Or breaking a wall in order to let the natural light to enter the house. You can also transform your desk downstairs into a bedroom and avoid taking the stairs.
Adapting a house often means replaceing your bath by a shower or making changes in the kitchen. A housing diagnostic by a professional company will help you understand your needs. You could contact various professionals in order to adapt your house, such as occupational therapists, architects, craftsmen, building companies… Adapting your house can be expensive, but financial helps exist.
Furthermore, adapting your house has other benefits. Your house value will improve, which could be a good thing if you are planning to sell it. Some accommodations can also reduce your energetic consumption.
Holding your house in order cannot be improvised. When you are 50 or 60 years old, you should start thinking about adapting your house or relocating to a more comfortable and safer place.
Another important point to keep in mind is the location of your house. It has a direct impact on your autonomy. You should ask yourself whether your house is near shops, transports, pharmacies or even medical services. Does your building have an elevator? If so, is it accessible? Do you feel safe at home?
Read also: Ageing in place: how to adapt your home
Adapt your house in 3 steps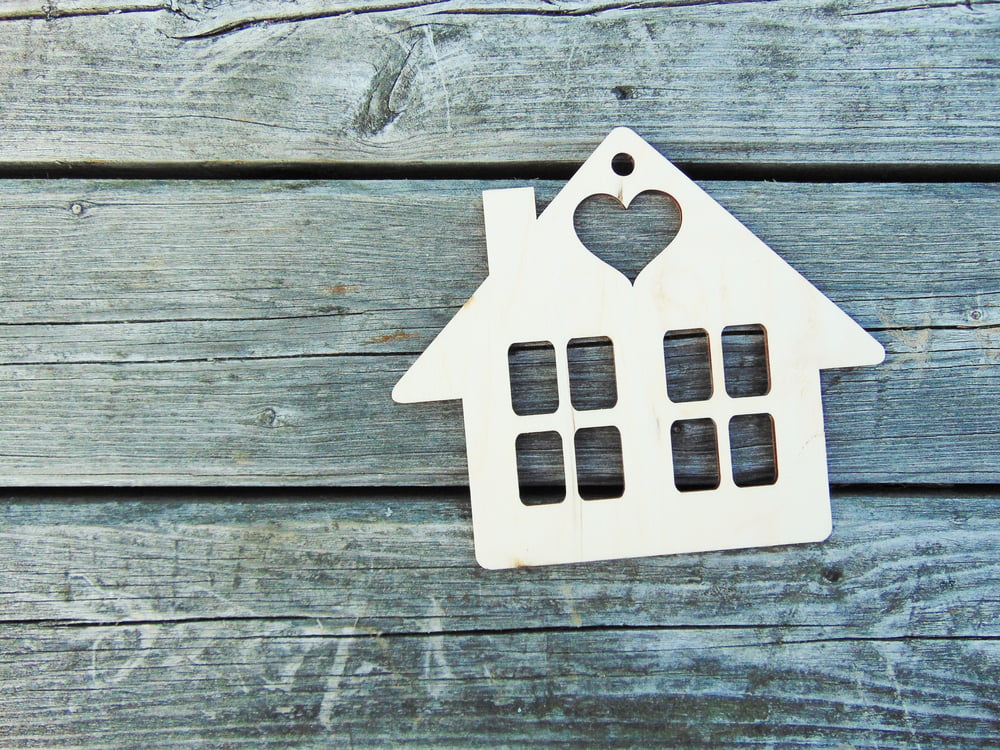 Accessibility is the key: are all your rooms easily accessible? What about lights? An occupational therapist could help you identify risks and could give you personalized recommendations.
Once this diagnostic is established, we can think about accommodation's solutions. For some people, little tricks will be enough, but some will need more changes. For example, changing the room furniture, adapting the lights, removing the door threshold, adapting the height of storage and shelfs, replacing the door handle…
More installations might be necessary, such as a stairlift, a support bar, a no slip mat, a booster sit, a shining path…
You need to focus on your bathroom accommodation in order to limit risk of falling.  One must keep in mind that falls are the second cause of accidental deaths in the world; and it is the first cause of accidental deaths for the 65 years old and more.
Bathroom is a really dangerous place for elderly, since 46% of falls take place in there.
In order to make safer your bathroom, you will need to invest in several equipments, such as a thermostatic tap, a resistant shower wall, a supporting bar, adapted lights or an adapted seat in your shower space…
Read also: Things to know about occupational therapy
Infographics: How to make a home safe for old people?
The following infographics shows how to customize and personalize older people's houses, room by room.

Published by the Editorial Staff on