Kenneth D. Barringer, a retired pastor and clinical psychologist has recently published his book "Healthy choices for senior living", which encourages seniors to start acting and to make the right choices in order to prepare for their future retiree life.
Make the best decisions for your living
Kenneth D. Barringer is a retired pastor, a former college teacher and a clinical psychologist from Sun City Center. In 1992 he founded the South Shore Coalition for Mental Health and Aging, in order to help seniors through their daily problems.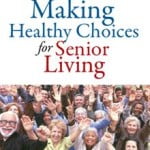 His book's purpose is to encourage seniors to review their actions and double-check their decisions which may affect their retirement experience. The author is convinced that a plan has to be made in order to have a long, quiet retirement. Ageing is a real and inevitable issue: one has to be ready to face its challenges.
Which is why, through his recommendations, the book aims to be perceived as a guide, helping both the seniors and their families to establish some sort of a pattern of making responsible choices. Making better decisions could definitely change the quality of the elderly's day-to-day life.
Through the 10 chapters of the book, the author analyses main key issues, like health, nutrition, social interaction, generally using real-life stories. Each chapter begins with a picture and a quote, in order to show the guiding line of the approached main theme. It is also a way to liven up and to customize the book.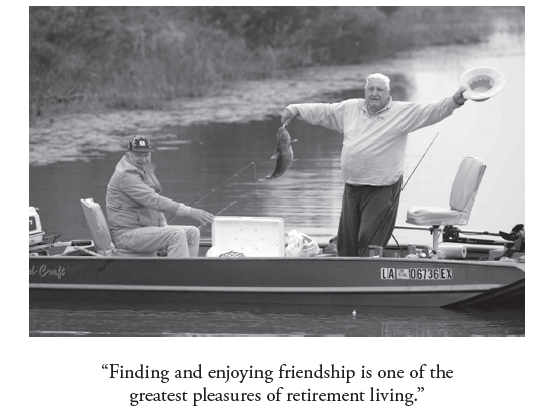 In addition, the author compiled some "Key Resources For Help In Choosing To Age Well In Retirement", where he gives some pieces of advice about the best Internet websites to visit, the best organisations to join, etc.
You can purchase Kenneth D. Barringer's book on websites such as Amazon.
Published by the Editorial Staff on