Geriatro.com simplifies elderly care by connecting families, hospitals, and care homes through an online platform. Focused on hospital discharge and transitional care, it enhances the overall caregiving experience.

On February 24, 2022, Genk, Belgium witnessed the official introduction of Geriatro.com. This cutting-edge online platform aims to transform the management of hospital discharge and transitional care for the elderly. Conceived from the firsthand struggles of its founder, Robert WINTERS, in arranging care for his family, Geriatro.com serves as a vital link connecting hospitals, care homes, and families. Its purpose is to facilitate smooth transitions for elderly patients following hospitalization.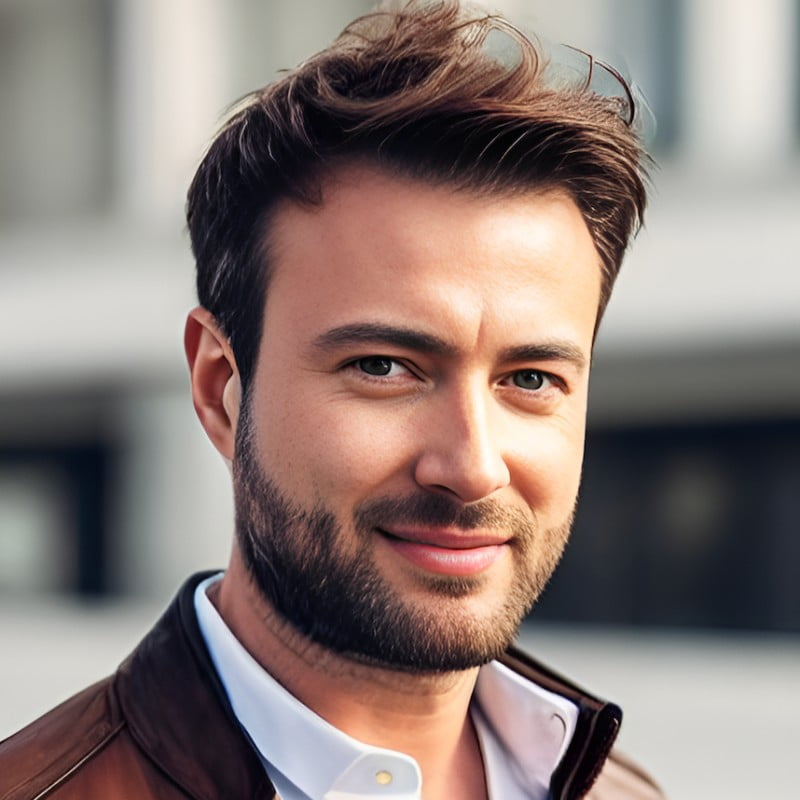 "Navigating the transition from hospital care to recovery or long-term care can be a daunting challenge for many families. Geriatro.com is our answer to that challenge, providing a marketplace that connects families with available care options, much like the hospitality industry connects travelers with accommodations."

Robert WINTERS, Founder of Geriatro.com
Notable Features of Geriatro.com Include :
For Hospitals : A live bedboard system that displays real-time bed availability across various regions, coupled with an AI-driven planning assistant to optimize the discharge management.
For Care Homes : An advanced cloud-based bed planner that integrates seamlessly with other internal care home software, streamlining operations and improving patient experience.
For Families : A user-friendly booking interface reminiscent of the hospitality industry, allowing families to effortlessly reserve care and accommodations for their loved ones.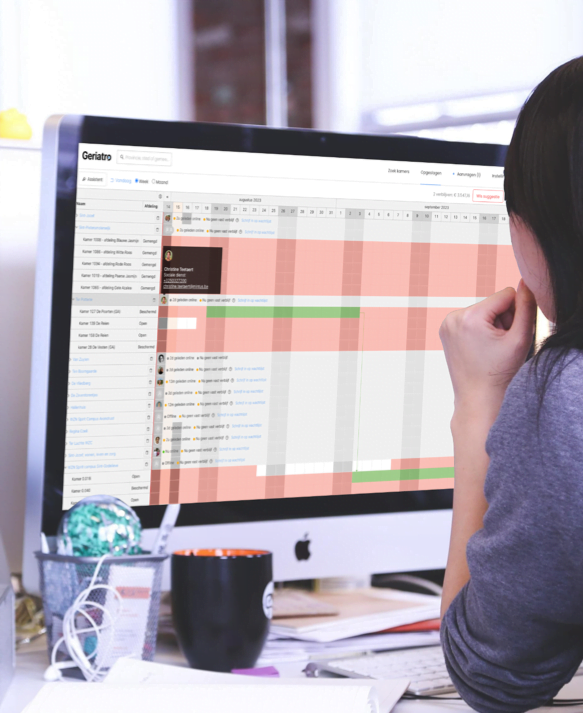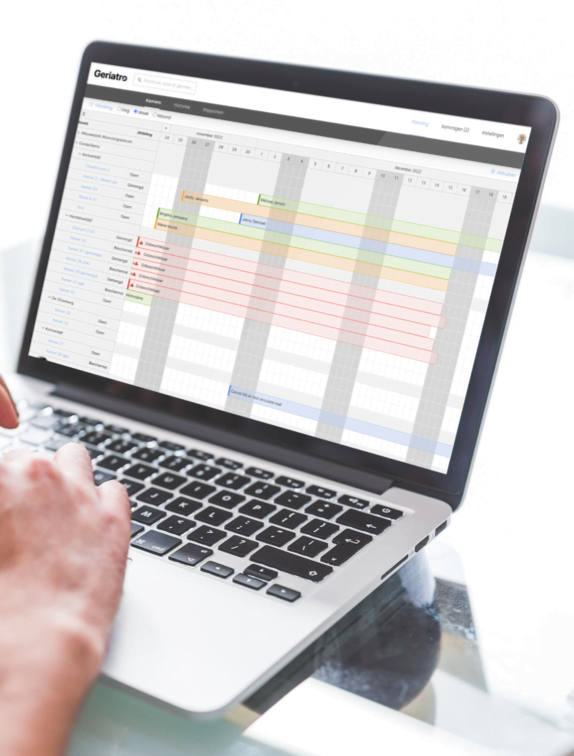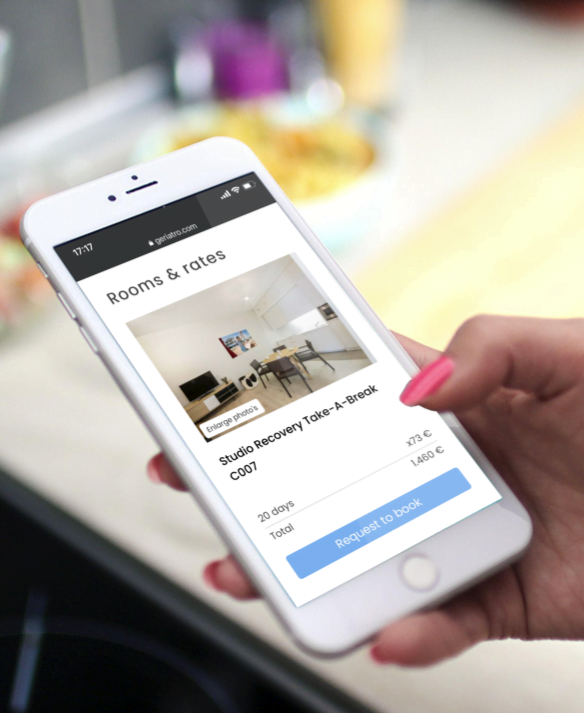 Centered on hospital discharge management, Geriatro.com assumes a pivotal role in facilitating the smooth transition of elderly patients from hospital settings to their subsequent care arrangements, fostering a seamless and confident journey.
Whether individuals are in need of recovery stays following hospitalization or families and caregivers are seeking respite options, Geriatro.com provides a centralized platform for locating and booking necessary care services. Through its interconnected network of families, hospitals, and care homes, the platform reshapes the landscape of the care industry, introducing elements of transparency, efficiency, and peace of mind for all parties involved.
Published by the Editorial Staff on