Alexei Sidnev, CEO of Senior Group, Russia, revisits the commitment of his company to improve the situation of nursing home residents.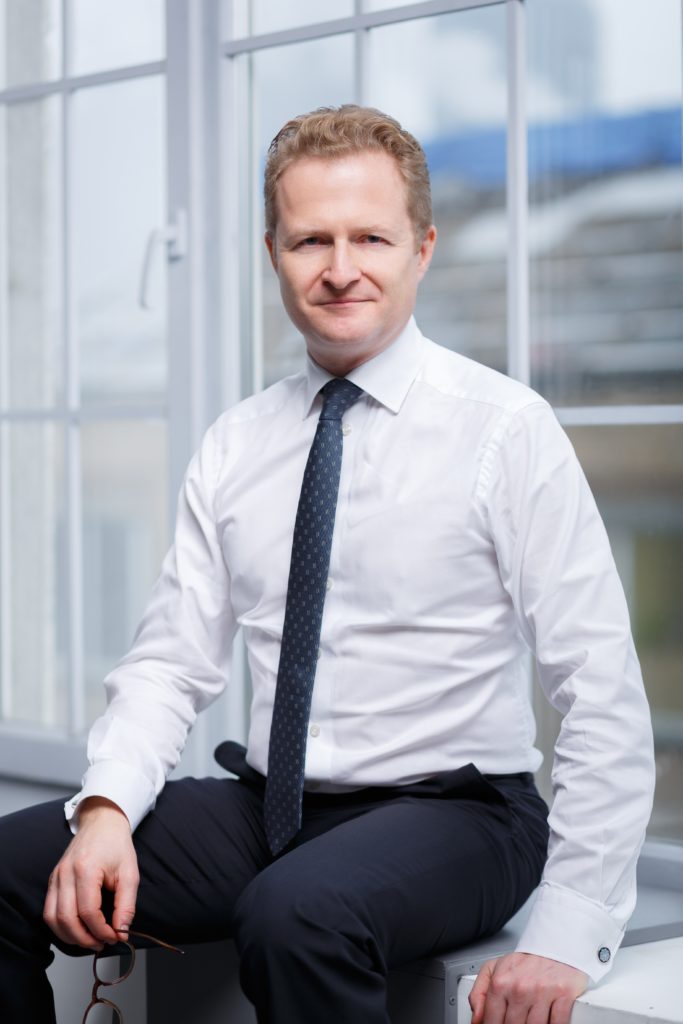 10 years ago we started in Russia, where market of long term care and nursing homes was absolutely unstructured. Sanitary standards were outdated and it made almost impossible to build a private nursing home. For example, according to the rules there should have been a 200 seats cinema, while ordinary medical professionals are not aware of the specifics of care for older people – they do not teach that in medical schools or elsewhere. Profession of a caregiver does not exist. Now, with a few other market players from private businesses we merged into an NGO (?) «World of elder generation» and it is truly a huge step forward.
We began by studying the world's best practices and starting to implement them. Result of our ten years work is a geriatric center Malahovka in Moscow region. It was built only last year and we spent all ten years introducing best world practices, together with consultants from Israel and over 150 million euros for the construction of it.
And we also taught the state (first of all, the Moscow Department of Social Security) three important things:
They themselves can not cope with their tasks. Therefore, public-private enterprises should be properly handled. It is important for them to participate in our work, because in the end all the prominent market players today receive state subsidies for the elderly and pay for their stay in private nursing homes. We were able to show that the tariffs for the maintenance of each ward should be an expression (???) – otherwise the business will not be interested in taking the poor wards, which are the majority, and this sphere will become the lot of the elites. Also, the state has made a zero income tax for private business, which builds and manages private nursing homes and enters the registry.
The profession of care assistant appeared – nursing aid – a separate specialty. We also organized the Senior Group Academy, where we teach clinical trainers for teaching assistants.
The importance of the personality of an elderly person is taking first place in the whole area of long-term care. Our slogan is the phrase – "You cannot steal independence from an elderly person." This principle underlies all the processes of organizing our pension.
Now, thanks to an effective dialogue with private business, the state is shaping new policies for nursing homes and long-term care. Government simplified rules of the game, by changing the norms and methods of construction, the standards of personnel training. The state forms the policy – clear rules of the game with payment, construction and personnel training. As a result, the long-term care market is now growing at 30% per year. In Russia, there are more than 20 thousand beds in private pensions. But the opposite problem appeared – most of them are completely of poor quality, we call them – pirate nursing homes. There is no respect for an elderly people, they are not following fire safety norms. In recent years, there have been several high-profile fires where a number of wards dyed because they simply could not get out of the burning houses.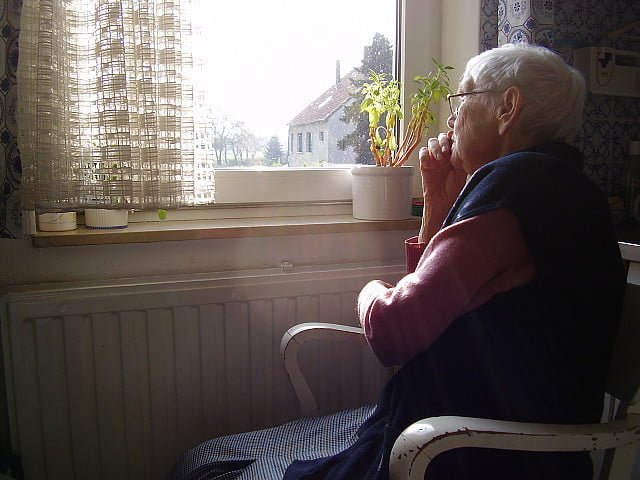 Because of these cases, due to the sharp increase in the number of low-quality players in the market, the idea of giving our elderly relatives to nursing homes has been fixed at mass consciousness as the most terrible, – in a society it is believed that sending parents to a nursing home can do only ungrateful children. Now the challenge is to make the global standards for nursing homes enshrined at the state level: this is exactly what our GR –Department works on in the first place.
A few years ago, we were approached by a respected person who wanted to transfer his grandparents to Moscow. And he wanted us to help to re-equip the apartment so that they would be comfortable living there. We met in a wonderful cafe on the Patriarch's Ponds and offered to make handrails in the apartment so that they could walk on their own, replace buthtub with a shower, put on bright light bulbs, remove the wires, glue the carpets double-sided so you can reduce risk of injury and increase autonomy, hang pictures on the toilet and bedroom, to make it easier to navigate, expand doorways, so that they can go out for a walk in a wheelchair. And we realized that he does not understand us. Why do all this, if they (elderly people) are lying? Why should they go for a walk ?!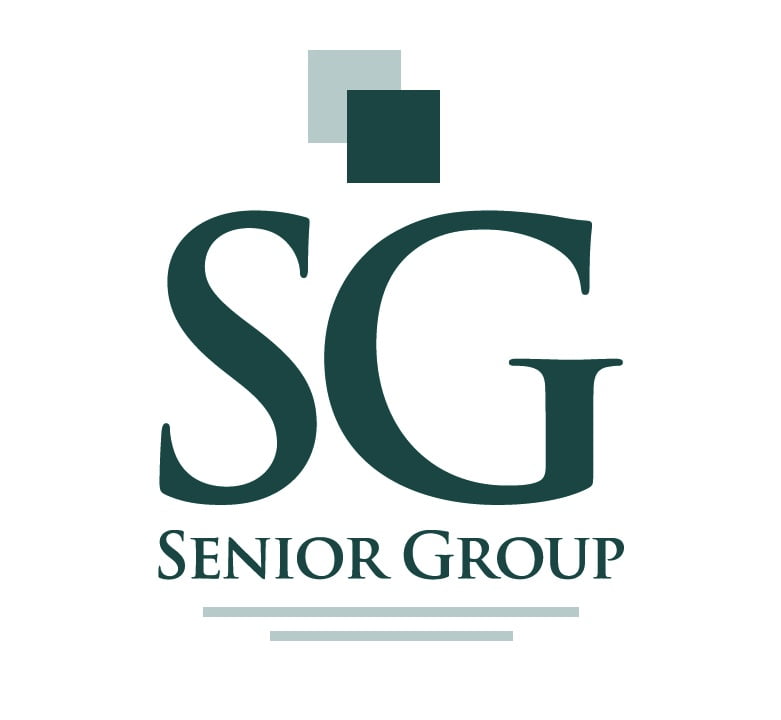 As a result, 100 percent of these, who contact us are the people with the deepest frustration: they they are going to betray their parents and this makes them traitors in their own eyes. At the same time, they admit their defeat: without the help of a nursing home and multidisciplinary teams because they can no longer cope on their own. Now we have a goal to make global work standards for such nursing homes and secure them at the state level: this is exactly what our GR – department works above all.
Published by the Editorial Staff on