Arkea On Life, the Arkea Group's brand dedicated to connected services, is continuing its deployment in Europe and announces the signature of a distribution partnership with Libify, a company incorporated under German law.
Objective: to propose a global offer of telecare services

Yvon Le Bihan, Chief Executive Officer of Arkea On Life : "This commercial partnership with a key player such as Libify will enable us to accelerate our development in a strategic market such as Germany and expand our range of services by leveraging the complementary nature of our resources and technologies. We share with Libify this requirement for quality and this constant concern to make technology useful to everyone. In addition, this agreement is fully in line with the Arkea Group's strategy, which aims to deploy a service hub model that goes beyond traditional financial services to provide the best response to the aspirations and lifestyles of today and tomorrow. This includes in particular telecare and home security services."
Philipp Stuppnik, Libify : "We are very excited to partner with Arkea On Life. Arkea On Life's technology solutions provide greater security for older people and more social bonds by facilitating and strengthening intergenerational exchanges. We are already living that combination of technology and connected services at Libify today and reinforcing them through our partnership.."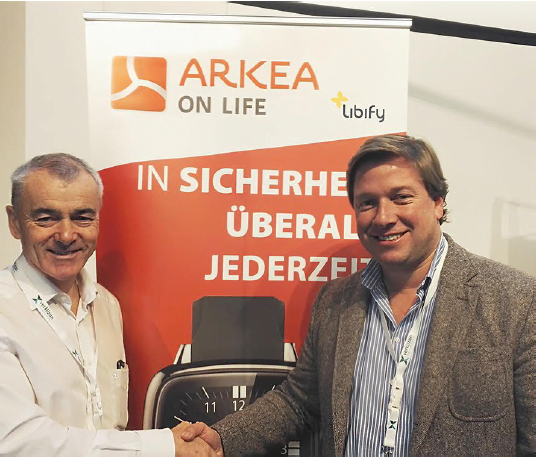 About Libify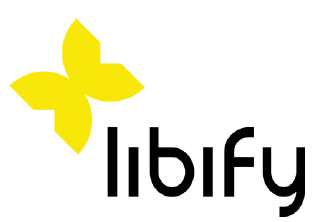 Founded in 2010 and with its headquarter in Germany, Libify sells its products mainly in Germany, Switzerland and Austria. The State of the Art products and services are designed to help older, independent and people in need. It has created an original distribution model, combining Business-to-Business and Business-to-Consumer activities.
The company headquarters in Munich and the development site in Regensburg currently employ 62 people.
A video remote assistance tablet to foster social relationships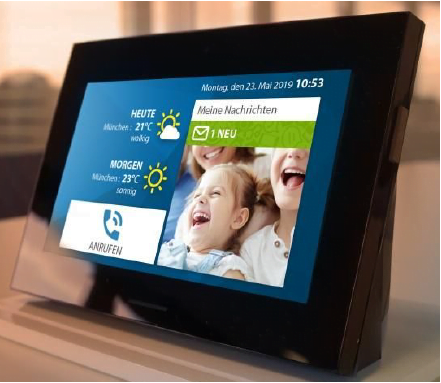 Arkea On Life is developing innovative telecare solutions, in particular a totally autonomous mobile telecare watch and a video remote assistance tablet, which respects the European social alarm frequency.
Libify now proposes this tablet, in conjunction with its own dedicated call center. Arkea On life and Libify plan to gradually enrich their offer by sharing solutions and technologies. In the long term, the partners want to offer global solutions for the protection of people, property and health. Arkea On Life already present in Belgium, Switzerland, the United Kingdom and Germany, is weaving its way into Europe and has the ambition to achieve 20% of its turnover internationally by 2020.
Published by the Editorial Staff on