Simplified NTIC specialist Doro keeps developing and innovating in order to acompany people looking for easy-to-use devices. They are now present in 35 countries worldwide. The Swedish company is indeed spreading to Algeria to help fixed lines become more accessible.
Doro take their first steps on a new continent
Doro used to be present on four continent and is now opening up to the African market, thanks to their new partnership with traditional operator Algeria Telecom. Thus, Doro takes a new step in their deployment strategy in Maghreb and has announced the distribution of their products on the Algerian territory.
In response to Algeria Telecom's needs, Doro conceived a new range of mobile (Dect) phones. They feature a qualitative clear sound, a backlit white screen with an excellent contrast for better reading.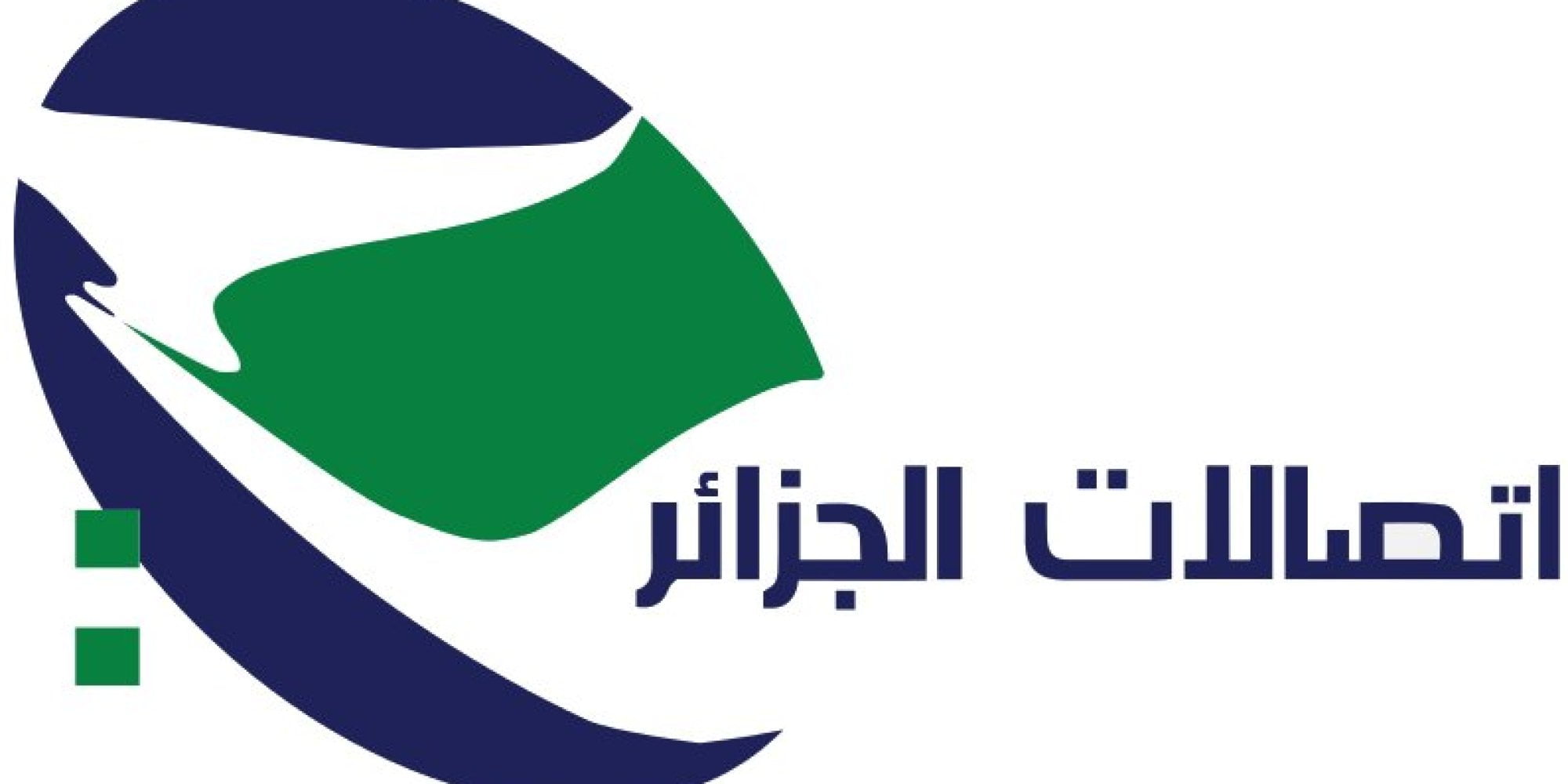 Doro wishes to penetrate the Algerian market by offering innovating, qualitative, easy-to-use phones. Through this partnership, Doro has strengthened their position as leader of the simplified telecoms market and answered to an increasing demand in Maghreb.
Algeria Telecom CEO Azouaou Mehmel indeed underlined that their "objective [was] to satisfy our clients' demands with dedicated and diverse offers, as well as innovative products".
Doro CEO Jérôme Arnaud adds that "the brand takes a great pride in being present in a new country. We thank Algeria Telecom for the trust they have put in our products".
Quality and user-friendliness allow Doro to penetrate a new market
Through their partnership, the Doro brand wishes to position itself on a booming market thanks to user-friendliness, character readability and phone quality.
Azouaou Mehmel commented on Algeria's needs in the market: "Fixed phones are less popular than they used to be compared to mobiles. We tend to use fixed phones much less, including in our own homes in which we use mobile phones by habit. Fixed phones nevertheless offer better hearing convenience for less expenses. We are therefore delighted to work with Doro to improve the idea of mobility within the house."
Published by the Editorial Staff on