Over the last few years, Silver Economy has gained in popularity, especially through Europe and Asian countries. However, Canada is also rather attentive to the matter, as the ageing process is also affecting their population.
In 2010, the country held the first summit on the matter, followed by a second one in 2013.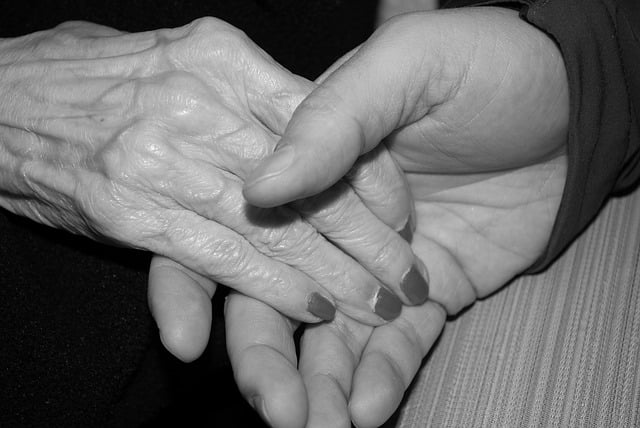 A civic project for the elderly
Communautique was created in 2003. Its main objective is to support civic participation by promoting and developing the use of technology.
On January, 2015, Communautique launched an experimental project with its Mandalab Laboratories, aiming to Silver Economy and its perspectives. The project "Matière Grise QI2025" (Grey Matter QI2025) imagines solutions, new products and services, where technology is the key factor in updating and upgrading healthcare services and well-being.
The project openly invites social and economic actors to think over about the challenges of the ageing population and seize the opportunities this phenomenon could have. One of the opportunities could be among the innovation and ITC sector.
The Mandalab living lab imagines an ecosystem that aims to meet the needs of the elderly as well as all other business actors. In other terms, as the project progresses, both the final users and the economic partners will benefit from it.
Focus on Canada's ageing population

In 1971, the median age was 26.2 years; in 2011 it was 39.9 years.
In 2011, an estimated 5.0 million Canadians were 65 years of age or older, a number that is expected to double in the next 25 years to reach 10.4 million seniors by 2036.
By 2051, about one in four Canadians is expected to be 65 or over.

Source: Statistics Canada "Estimates of population, by age group and sex for July 1, Canada, provinces and territories, annual (CASIM)"
Published by the Editorial Staff on