The Marc Jacobs' new advertising campaign ambassador for the 2016 autumn-winter collection is none other than 69-year-old pop queen Cher. This demonstrates once again that the elder model trend is expanding, since the fashion house Marc Jacobs is not the first one to put "old ambassadors" in the spotlight.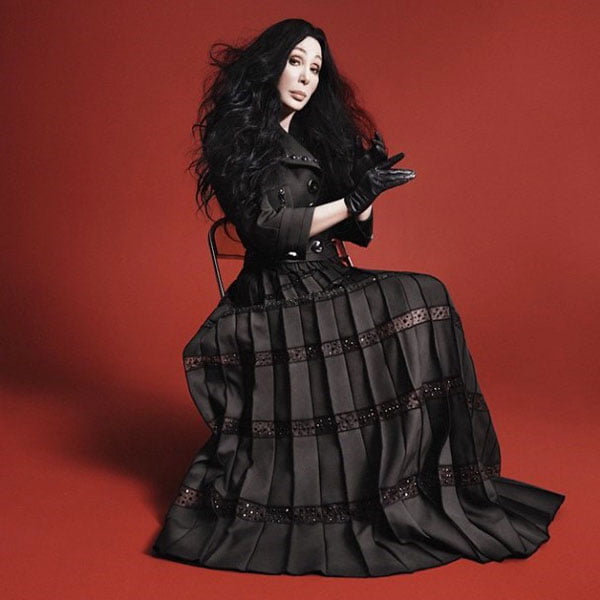 The new faces in the fasion industry are not too young
The famous singer Cher is a model for the new Marc Jacobs advertising campaign. Cher's first photography has been revealed: she is seen posing in a dress from Marc Jacob's new collection.
By choosing an elderly model to represent their campaign, Marc Jacobs is following the footsteps of brands like Yves Saint Laurent or Céline.
Over the last few years, luxury brands have started putting elderly people forward after a long time spent promoting youth models. For instance, L'Oréal chose the actress Jane Fonda in order to represent the brand.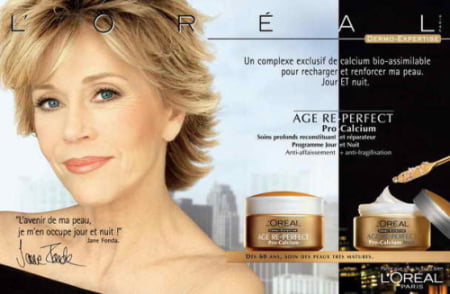 Other brands like Dove have made some advertising campaigns in order to promote all types of beauty, regardless of age, since 2006.
Published by the Editorial Staff on