In China, children generally insure the financial cost and care of their older parents. What about parents who don't have children anymore? How are they supposed to pay for all their healthcare costs?
Beijing takes over the dependent elderly with no successors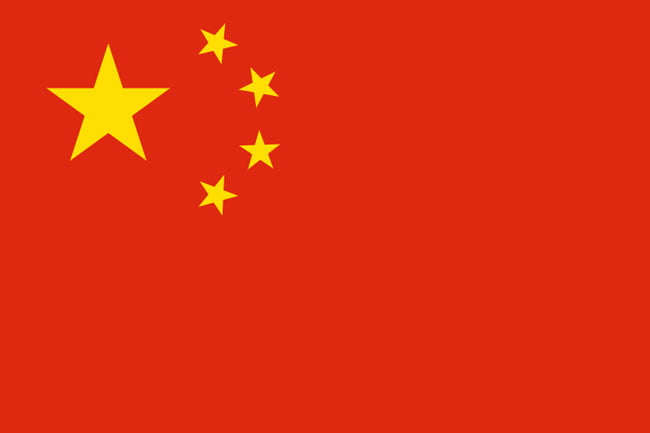 Today China is affected by a very rapid ageing process, and this is definitely due to the one-child policy. This leads to an unprecedented delicate financial situation that the Chinese elder people must face. The 4-2-1 traditional care model represents the classical Chinese family, where a (unique) child is supposed to take care of its two parents and four grandparents. This scenario becomes obsolete and impossible to accomplish when the only child passes away.
According to the Chinese press, the Beijing's Civil Affairs Bureau will set up a care home for elderly people who have lost their child and have nobody to take care of them. It is located in the city, provides 450 beds and will welcome only people who don't have a child who can take care of them from now on. The Civil Affairs Bureau assured the current residents of the care house that they will not lose their place, whether they have children or not, but that this measure will become a criteria in the near future.
Due to the lack of beds and public care facilities, the Beijing government announced early this month that public care residences will receive only extremely poor elderly, while the other will be encouraged to turn to private care facilities.
In Beijing there are 4809 dependent old people without a child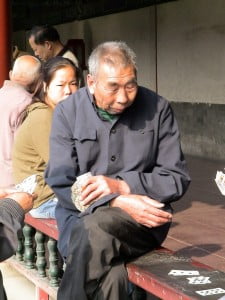 In Beijing there are currently 4809 dependent old people whose only child have died. Consequently, one of the major problems for them is that their access to care facilities is conditioned by a guarantor. Most of the times, the elderly's relatives are hesitant to guarantee for them, in order to avoid possible financial risks or even engaging their legal or moral responsibility.
Beijing is facing a lack of available beds
Old dependent people with no child to take care of them is not the only problem the city must face. According to a recent study, Beijing must also face a consequent lack of available beds in the care facilities or home care establishments. Indeed, according to the Capital University of Economics and Business in central areas of the town there is an average of 4 beds for 100 elderly people!
Moreover, the Chinese retirement system shows weaknesses: about 50% of provinces are unable to pay for retirement and need financial aids from Beijing. The civil affairs bureau of Beijing announced the start of a study regarding the economical and health conditions of the elderly. The results will help authorities to establish a new care policy, in conformity with the elderly people needs.
Published by the Editorial Staff on