According to an Israeli study published in February 2018, cannabis could be use for improving the quality of life of elderly currently treated with opioids.
During 6 months, Israeli researchers followed 901 65 years old and older men and women, suffering from several pain connected to cancer, Parkinson's disease or post-traumatic stress disorder… In order to relieve pain, patients have been asked to replace opioid treatments with cannabis: cannabis-infused oil, smoke, or vaporization.
A natural pain relief
After 6 months of treatment, for 93% of patients, pain was way more tolerable and dropped from eight to four on a 10-point scale, increasing significantly their quality of life. 18% of patients were then able to reduce or stop their opioid treatment, which can cause addiction.
Still, some side effects are noted: 9,7% of patients were suffering from dizziness and 7,1% from dry mouth.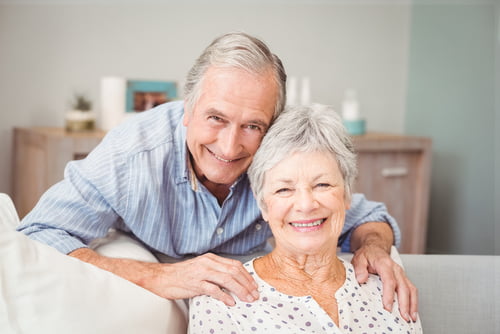 Better sleep and appetite
Other studies claimed that using cannabis helps not only to reduce pain, but would provide a better sleep and sharp the appetite.
Published by the Editorial Staff on