The EWAHA 2022, an AAL Programme initiative, will be taking place for the first time ever in Poland next October from the 18th to the 20th !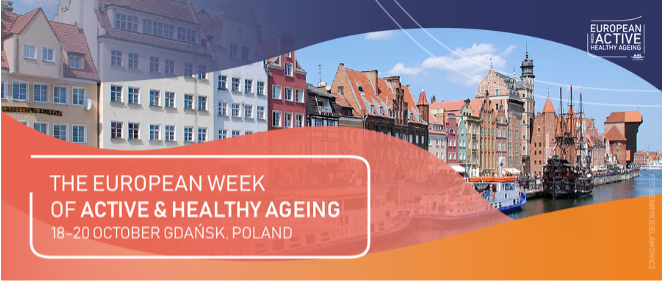 The European Week of Active and Healthy Ageing (EWAHA) is an annual event organized as part of the AAL (Active Assisted Living Program) co-financed by the European Commission. 
The EWAHA is an initiative of the AAL Programme, which aims to improve the quality of life for older people and to strengthen the industrial opportunities in the field of active and healthy ageing through the usage of Information and Communication Technologies (ICT). 
The event in 2021 gathered more than 700 attendees for a plethora of workshops, exhibitions and discussions organised alongside four different tracks inspired by the WHO Decade on Healthy Ageing.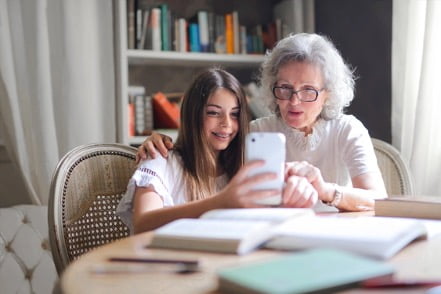 The AAL Programme hits their goals by funding projects that work towards creating market-ready products and services for older people. Each project consists of SMEs, research bodies and end-user organisations. Since 2008, they have funded over 300 projects.
The AAL projects address a number of issues, including management of chronic conditions, social inclusion, access to online services, mobility, management of daily activities, and support from informal carers.
For the previous editions, the European Week of Active and Healthy Ageing was hosted in Bilbao, Aarhus, Bucharest, Gent and Eindhoven. The event, which will summarize the 10 years of the AAL Programme, will be held for the first time in Gdańsk, Poland. The conference is in partnership with the National Center for Research and Development and the Gdańsk Foundation.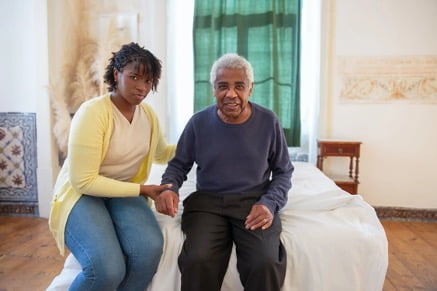 This year's edition is unique. The event will build on 10 years of legacy of the AAL Association's AAL Forum, sharing knowledge and showcasing innovation at all levels in the active and healthy ageing sector. The programme of the event consists in interactive workshops, discussions, plenary sessions, exhibitions, and match-making activities. The themes of this year will focus on reflecting and evaluating the last decade of AAL legacy but also open the door to the future and see how we can address tomorrow's challenges starting from today in the European agenda for ageing.
Register for the event : https://aal.visitgdansk.com
The Mayor of Gdansk, Aleksandra Dulkiewicz, invites you all to attend the conference :
Published by the Editorial Staff on