During the months of October and November of 2015, the Road Show Eudec took place in Spain. This event consists into organising a city tour around the theme of nutrition and the old age. Geriatric specialists had the role to prevent and to teach about the major role that nutrition has for the wellbeing of the elderly.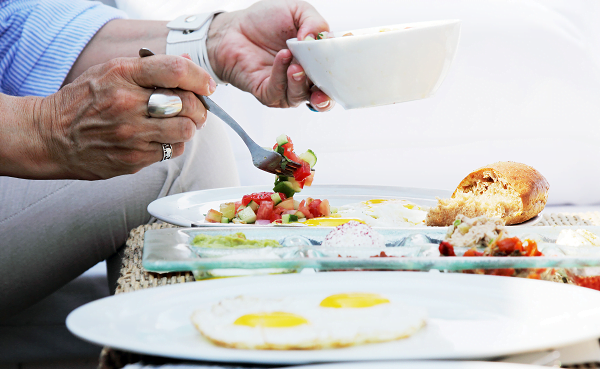 Towards a healthier diet for the elderly
The Road Show was organised by Eudec and took place in several cities of Spain. The tour started in Madrid, Barcelona and Valencia, during the month of October and it continued with Malaga, Seville, Santiago de Compostella and finally Bilbao.
The one-day event aims to draw attention on the food diet of the elderly, especially those being hosted in care residences, medical establishments or healthcare facilities. To do so, many geriatric specialists of the field were invited to assist to this event, in order to be aware of the importance of an equilibrate and pertinent diet for the elderly well-being.
The workshop started with a theoretical aspect, where nutritional experts inform and clarifies all doubt on the matter. It is addressing to community managers, who are willing to learn more about how nutrition can improve the well-being of the patients, but also about how to better manage the cooking and eventually offer a healthier menu for the residents.
Once the theory is clear, the second part of the day consisted in applying the theory and tasting the menus that EudecFood specially prepare for residences and geriatric centres.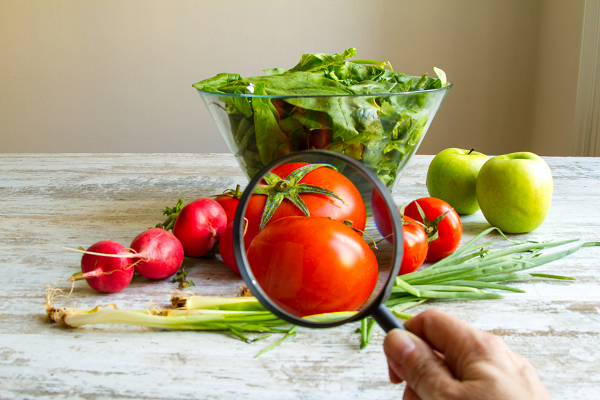 Over the years, EudecFood is a company involved to the subject of food and nutrition in the sanitary environment, as every meal they imagine and propose is accompanied by a descriptive sheet, so when preparing the weekly planning to a patient, all nutritive components are closely measured.  Like this, an equilibrate menu can be conceived.
Generally, the menus proposed by EudecFood are issued from the Mediterranean diet and are composed by natural, qualitative ingredients, which will insure the patient's nutritive needs.  This quality standard is firstly provided by the natural ingredients, issued from the traditional agriculture, and secondly by the packaging: vacuum-sealed, pasteurized, frozen products or even Modified Atmosphere Packaging. Thanks to these methods, the product's nutriments, vitamins, texture and taste are kept.
Published by the Editorial Staff on