SilverNight/French SilverEco Awards, the annual event of Silver economy will take place on March 29th at the Grand Rex in Paris, the largest cinema in Europe.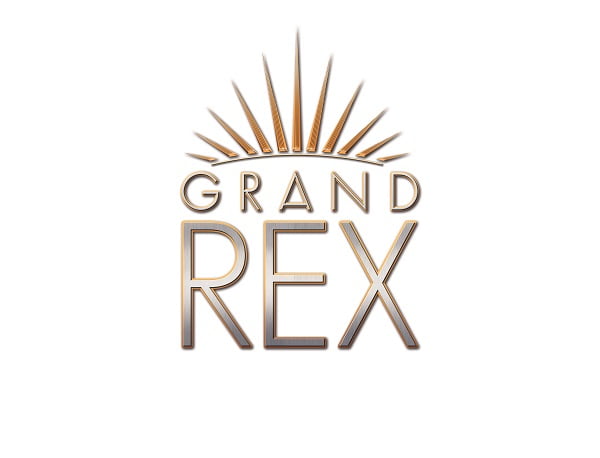 An exceptional 10th edition at the Grand REX in Paris
As usual, all the Silver economy stakeholders will be gathered at the 10th edition of SilverNight / SilverEco Awards for an amazing night at the "Grand REX" in Paris, the largest cinema in Europe.
On the occasion, the best products, solutions or initiatives in the field of the Silver Economy are being awarded.
Stay tuned : the 10th edition of @SilverEcoNight and #SilverEco Awards will take place @LeGrandRex in Paris Trailer🎥 https://t.co/QbA8vye6Mi

— SilverEco.eu (@SilverEco_En) July 11, 2017
Cette soirée de gala sera l'occasion de remettre les traditionnels Trophées SilverEco aux lauréats 2018 et vous réserve d'ores-et-déjà bien des surprises !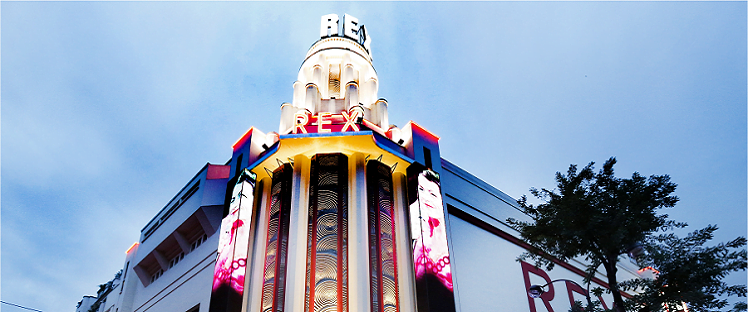 Discover the event trailer and book your 29th of March 2018! We can't wait, what about you?! Stay tuned!
Published by the Editorial Staff on