In order to meet the massive demand of French people to age at home properly and for a long time, home care workers are often called upon. These people have proven to be an essential link in the daily lives of the most vulnerable citizens. During the Covid-19 crisis or the heatwaves, they showed their commitment and their essential role. To thank these 400,000 home helpers, France organizes a national day of home care workers every March 17th of each year.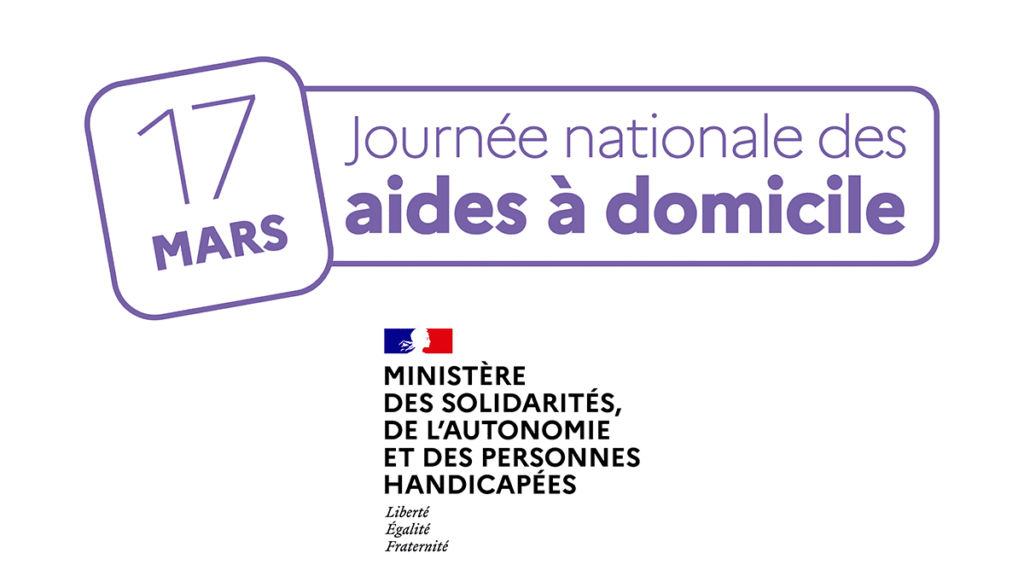 Your commitment is essential to us : Thank you !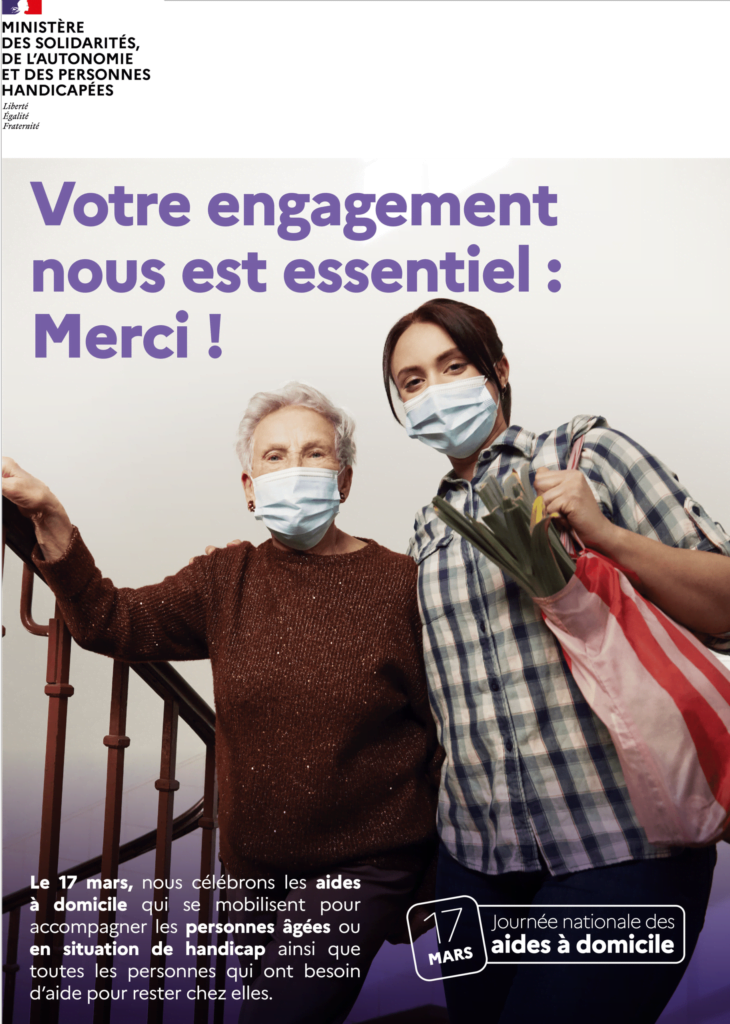 The Minister of Solidarity, Autonomy and Persons with Disabilities of France has decided, in consultation with all the federations of the French sector, to create a national day for home care workers on March 17th to thank these home help professionals for their commitment and recognize the essential place they hold in society.
By dedicating this day to them, the goal is to:
To give visibility to the hundreds of thousands of people, especially women, who take care of and accompany, in a professional manner, the elderly and disabled in their daily life
Strengthen the collective awareness of French people about fragility, loss of autonomy and disability
Recognize that this occupation is essential to enable elderly and disabled people to live at home
To remind society of what it owes to these essential professions that sustain the social bond and take care of it every day
Home care : recognizing their essential place in society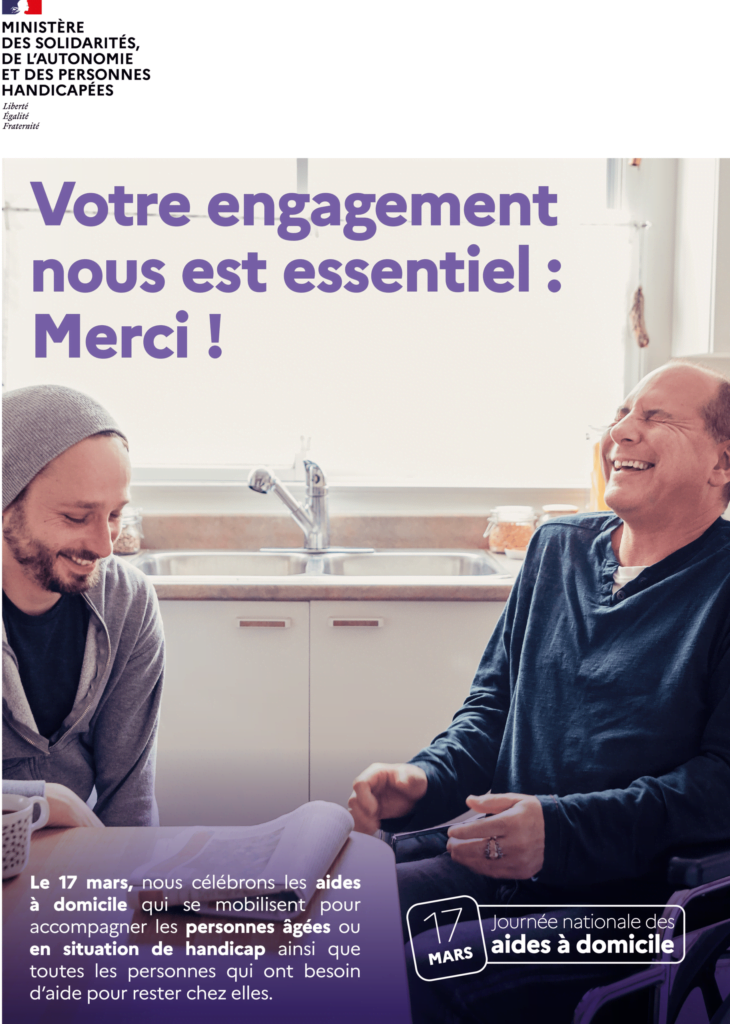 The Federations playing a major role in the organization of home services in France and the promotion of these professions are invited to mobilize around this day of March 17th and can rely on posters and communication tools here.
If you wish to organize joint actions, you can contact the Departmental Councils, Regional Health Agencies, Regional Directorates of Economy, Employment, Labor and Solidarity and Employment Centre Services which have also been requested.
Naturally SilverEco.org actively supports this approach alongside the federations of the home care sector. Meet us on March 17th to say THANK YOU !
Published by the Editorial Staff on