Main Capital has acquired a majority stake in the international software company Verklizan. Verklizan delivers an innovative, cloud-based, Connected Healthcare platform for social alarms and remote care.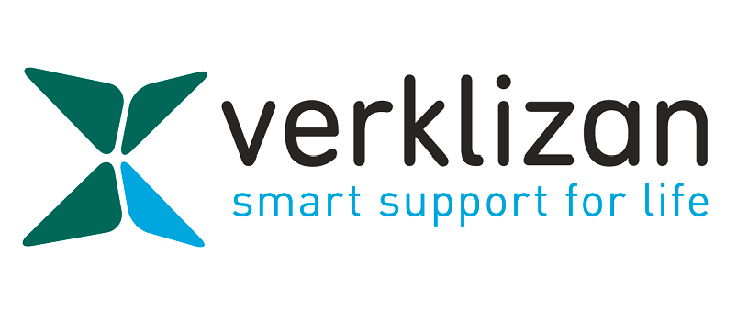 Main Capital invests in the growth of Verklizan
Verklizan is a renowned party that has established a leading position in the telecare market in several European countries. With more than 60 employees spread across offices in the Netherlands, Germany, England, France and Spain, Verklizan serves more than 300 customers worldwide.
By means of the UMO platform, developed by Verklizan, more than 1,100,000 people are currently monitored on a daily basis. Technology supported care allows these people to live at home independently for longer.
Main Capital will actively support Verklizan in their quest to grow the company internationally. In addition, focus will be on further strengthening and expanding the product portfolio, among others through selective and complementary acquisitions.
Read also: November 7 2016 : Verklizan Innovation Day in Essen, Germany
A cooperation between Verklizan and Main Capital
Riny van Zandwijk (CEO Verklizan) explains: "Verklizan has shown strong international growth in recent years. Our strategy is to continue on this path, so that vulnerable people can live in a safe and well managed environment by applying our technology. We have known Main for several years and there is a lot of mutual trust and appreciation. We look forward to working with Main Capital in the next phase of growth of Verklizan."
Pieter van Bodegraven (Partner Main Capital) says: "Verklizan offers an efficient, innovative solution that will become more and more important for healthcare providers to meet the increased demand for healthcare while controlling their budgets. In addition to the autonomous internationalization strategy in the coming years, we see good opportunities to further expand the platform through smart acquisitions."
Press release
Published by the Editorial Staff on