The ageing phenomenon is a worldwide phenomenon. It is however particularly present in some countries such as China; in 2014, people aged 60 and over made up to 15.5% (212.4 million) of the population, according a study published by the XINHUA Chinese press agency.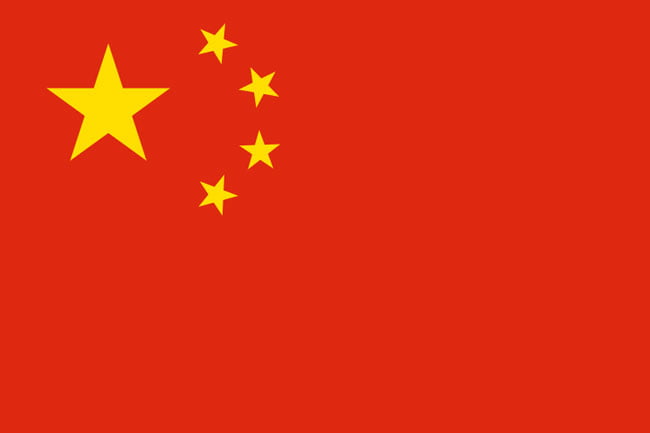 Chinese elderly people will account for 300 million people in 2025
On a global scale, the ageing process is growing faster and taking an important place in worldwide politics and reforms to anticipate the future.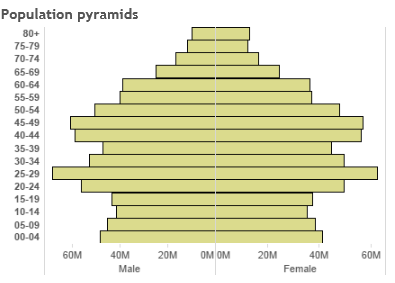 The fast ageing of the Chinese population is mainly due to the one child policy that was voted in 1979. In November 2013, the Communist Party of China decided to adapt the policy and to make it more flexible in order to rebalance the ageing table.
Despite this, since 2013, the Chinese ageing phenomenon shows little to no sign of slowing down. Current projections estimate that the number of elderly people will rise up to 300 million people by 2025 and 487 million people by 2055.
The Chinese ageing population is a real challenge for the country which is facing this phenomenon by developing the Silver Economy sector in order to answer current needs and anticipate coming ones.
A market with great opportunities
Moreover, seniors stay active potential consumers: estimations announce that by 2050 their purchasing power will reach 106.000 billion of Yuans (aka 17.200 billion dollars), which represents 33% of the Chinese GDP.
Silver Economy actors all over the world have a great opportunity to invest in the Chinese market. For France for example, an exhibition took place last May in Beijing, where there was a special section called "Pavilion France" where French companies could discover the Chinese Silver Economy market and display their know-how, their products and their services to Chinese actors.
Published by the Editorial Staff on