Seniors are trendy, as recent fashion houses' advertising campaigns show: Céline, Saint Laurent, Dolce & Gabbana and Marc Jacobs, among others, feature elderly women for their advertising campaigns, and this trend seems to keep growing.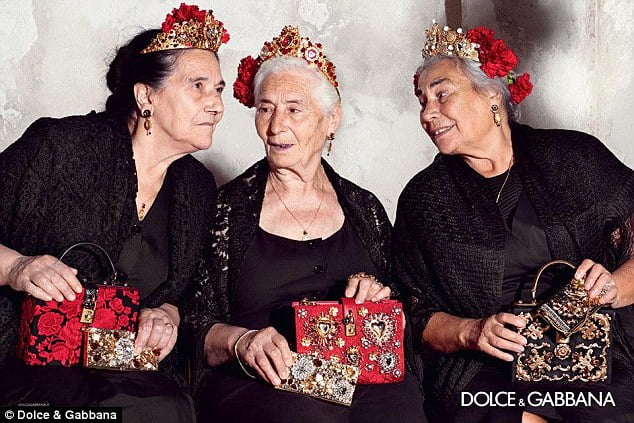 More and more brands are either partially or totally specialised in ready-made clothing for seniors; they target women more particularly and propose adapted, trendy and modern clothes. Clothing and fashion are a part of the very numerous sectors impacted by the Silver economy.
Fashion: seniors are trendy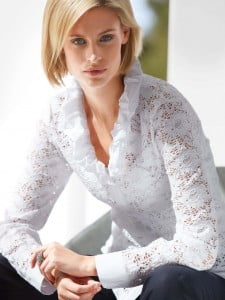 Nowadays, seniors are active, dynamic and trendy.
A growing number of seniors are connected to the Internet and shop online. In order to adapt to this new demand, several ready-made clothing brands target seniors, most particularly women, by proposing fashionable clothes adapted to their tastes and their morphology.
The online shop Peter Hahn is specialised in this sector and offers to seniors a wide choice of high-end and trendy collections.
Peter Hahn was created in 1964 in Germany and is now present in several countries. It offers a large range of ready-to-wear and fashionable collections (more than 250 brands) dedicated to women as well as men.
Silver Economy is also about fashion
This is the opportunity to remind everyone that Silver economy is far from limited to healthcare and new technologies. It is an economic sector that impacts all markets, even fashion.
There are more and more seniors that will be major consumers in the future. Their image changes and evolves, as well as their habits and their way of dressing.
Published by the Editorial Staff on