Circly (known as Pieni piiri in Finnish) has been nominated as the best mobile service for the elderly in Finland and has now opened a crowdfunding round on FundedByMe to extend its services.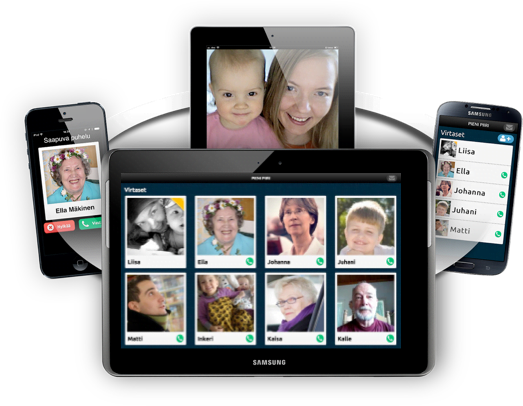 Real-time video connection enables social and health care service providers to effectively bring their services home. Circly customers include the hospital districts of Helsinki and Uusimaa (HUS), social and health district of Southern Karelia (Eksote) and many other cities providing services to thousands of people. The service is used for check-up visits by home care, various kinds of rehabilitation, peer support and doctor's consultation, to name only a few.
The elderly users also benefit from an increased communication with friends and family, who can use their existing Android and Apple mobile devices.
"I started to worry about my granny's lack of peer contacts after my grandfather passed away in the summer 2010", explains company founder Mr. Matti Kari.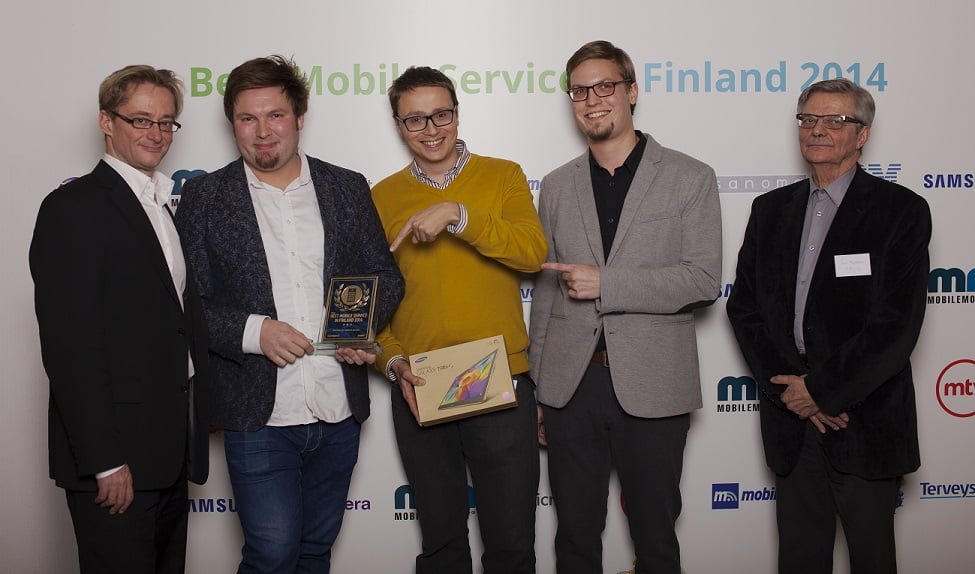 "Almost half of the home care customers in Finland and Sweden, our current markets, suffer from loneliness. It's connected to premature deaths and decreased functional capacity. No human being can survive without human interaction. The problem is more or less the same worldwide", says Matti Kari. "We're planning to use the money now being raised to further develop our service to enable our users to find new friends – that is, the Tinder for grannies, and to explore new international markets."
The best mobile service in Finland competition gathered over 110 entries in 11 categories. Circly won the category of best service for the elderly. The head of jury this year was the Finnish minister of communication, Krista Kiuru.
"Circly brings everyone in the family together with video calls. At least usability is no longer a barrier to keep up from being in touch", said the jury.
Published by the Editorial Staff on