The Swedish company unveiled the first model of its new generation of elevators: the Cibes Cloud Plus. This premium solution has been designed with the aim of meeting all technical and aesthetic constraints.

Cibes Cloud Plus : « Created for you, Made for the future »
With the launch of Cibes Cloud Plus, the manufacturer specialized in the manufacture of vertical accessibility solutions is unveiling its new generation of elevators. The new Cibes Lift catalog allows users to fully enjoy all the spaces of their interior. The elderly, as well as the younger, will be able to raise their standard of living.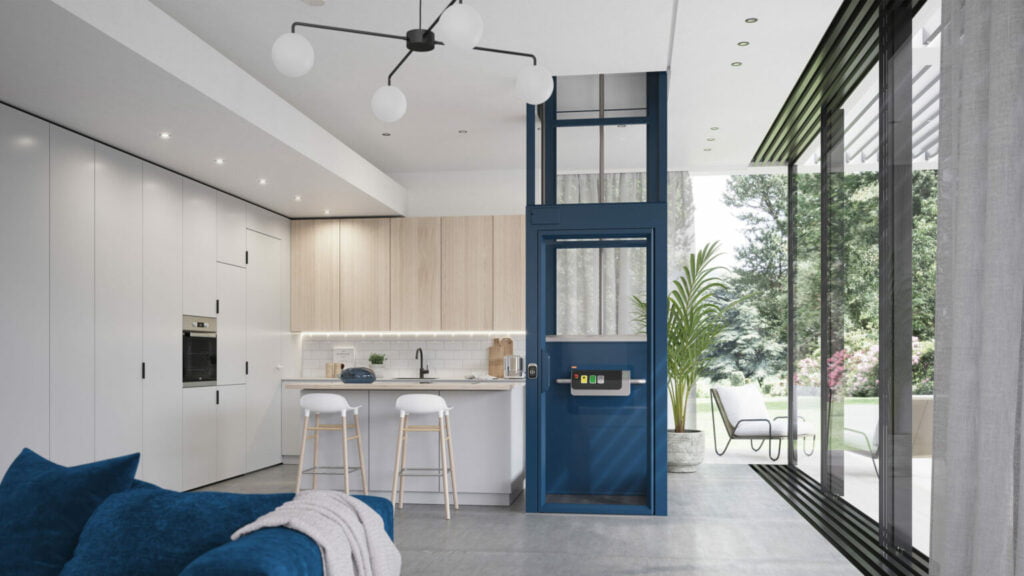 In addition, with Cibes Cloud Plus, Cibes Lift offers its most sustainable product to date. Thanks to the new optimised drive system and its scalable design, this device is not only the most energy-efficient and quiet in its class but also the one that will be able to adapt to the daily life of users for many years. The device was designed to meet everyone's needs, including life changes. The Cibes Cloud Plus can be installed anywhere from 1m² of floor space, allowing any space to accommodate it.
Cibes Lift Group : more accessibility for all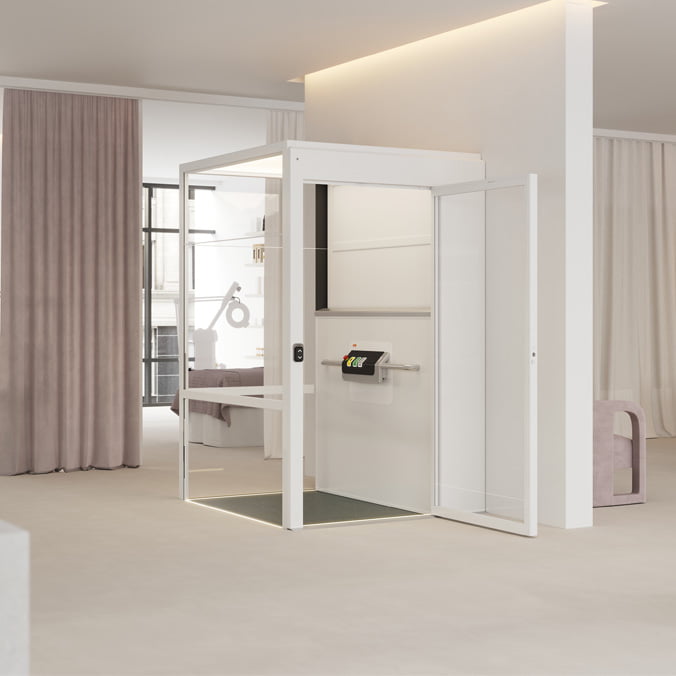 With this new product, the Swedish manufacturer wants to meet the tastes, needs and expectations of all. Cibes Cloud Plus was designed to push the boundaries of comfort and accessibility. The device has the widest range of platform sizes on the market, offering greater adaptability. The manufacturer wanted to offer an improved consumer experience with new options : saloon doors, sheath lighting, intuitive design.
This model is available in 7 standard color combinations, all designed with high quality materials. Note that the Cibes Cloud Plus is fully glazed as standard, offering a 360° view of its home. The installation of this new model is fast, requires no additional work and costs are reduced.
The Cibes Cloud Plus platform is available from authorized Cibes Lift France distributors.
Published by the Editorial Staff on