How do the elderly live in 21st century Tokyo? Lee Chapman set out to find out and capture daily moments in the lives of Japan's oldest city-dwellers.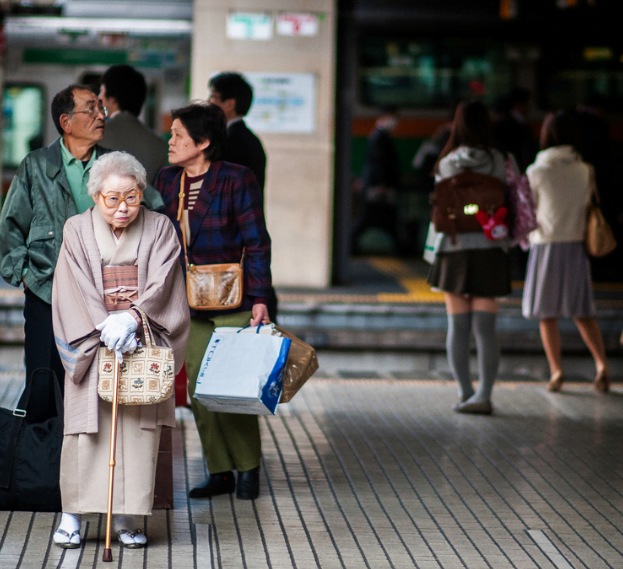 "I want to cover the people of Tokyo, not the city itself"
English teacher Lee Chapman originally came to Japan intending to stay for a year or two, fourteen years ago ; needless to say, he didn't act according to plan. Fascinated by the diversity of Japanese culture, he started documenting the views he came upon on on the streets of Tokyo, offering another perspective on a city more renowned for his high-tech settings and eccentric fashion trends.
"The clichés, needless to say, are all here: the busy crossing, the cosplayers, and the incredibly high-tech toilets. Yes, there are even robots. Well, a few anyway. But dig just a little below the surface, and it's a very different world indeed", his website reads.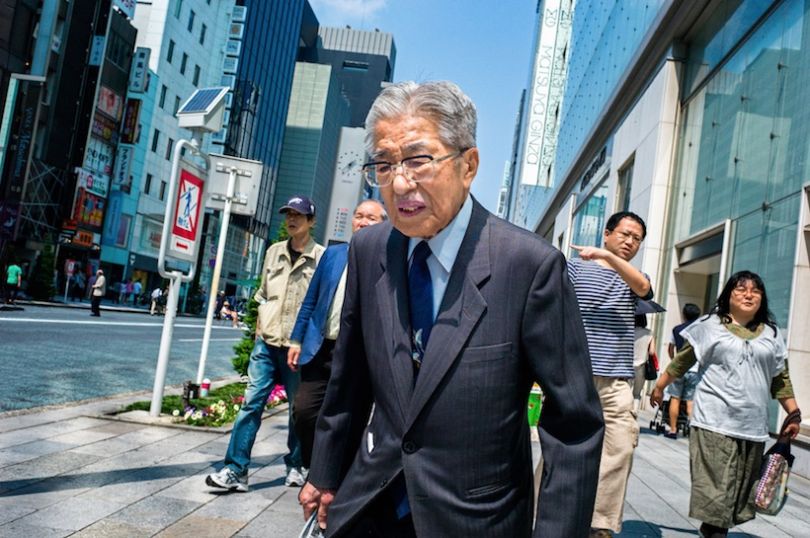 One of his inspirations is the elderly, he confided in an interview with the Japan Times :
"I want to cover the people of Tokyo, not the city itself. And by people I mean mostly the forgotten and the older people. There are plenty of blogs that cover the fashion girls of Harajuku and Shibuya. It has been done to death. The foreign press is swarming with these pictures too. I also started out in those places, but I gradually went another way. I like covering the east side of Tokyo, like Asakusa, Ueno and especially Sanya (a low income area north of Asakusa) — it's a part of Tokyo that a lot of people don't see."
His pictures and writings can also be found on his blog, Tokyo Times.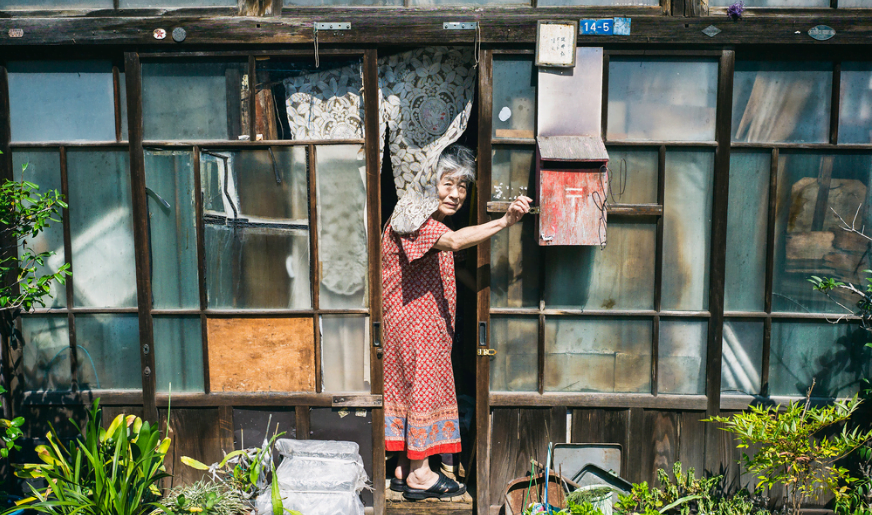 Published by the Editorial Staff on