Jury Members and Experts of the SilverEco & Ageing Well International Awards
Discover the Jury Members of the 2023 edition
The Jury members are all international experts acting in the field of Ageing Well and Silver Economy.
The role of the jury members is to evaluate the candidates in order to select the winners.
Jury members and Experts judge the candidates based on evaluating criteria, established by the organizational committee.
Each jury member is independent, signs an ethics charter and is not allowed to vote for a candidate based on their country.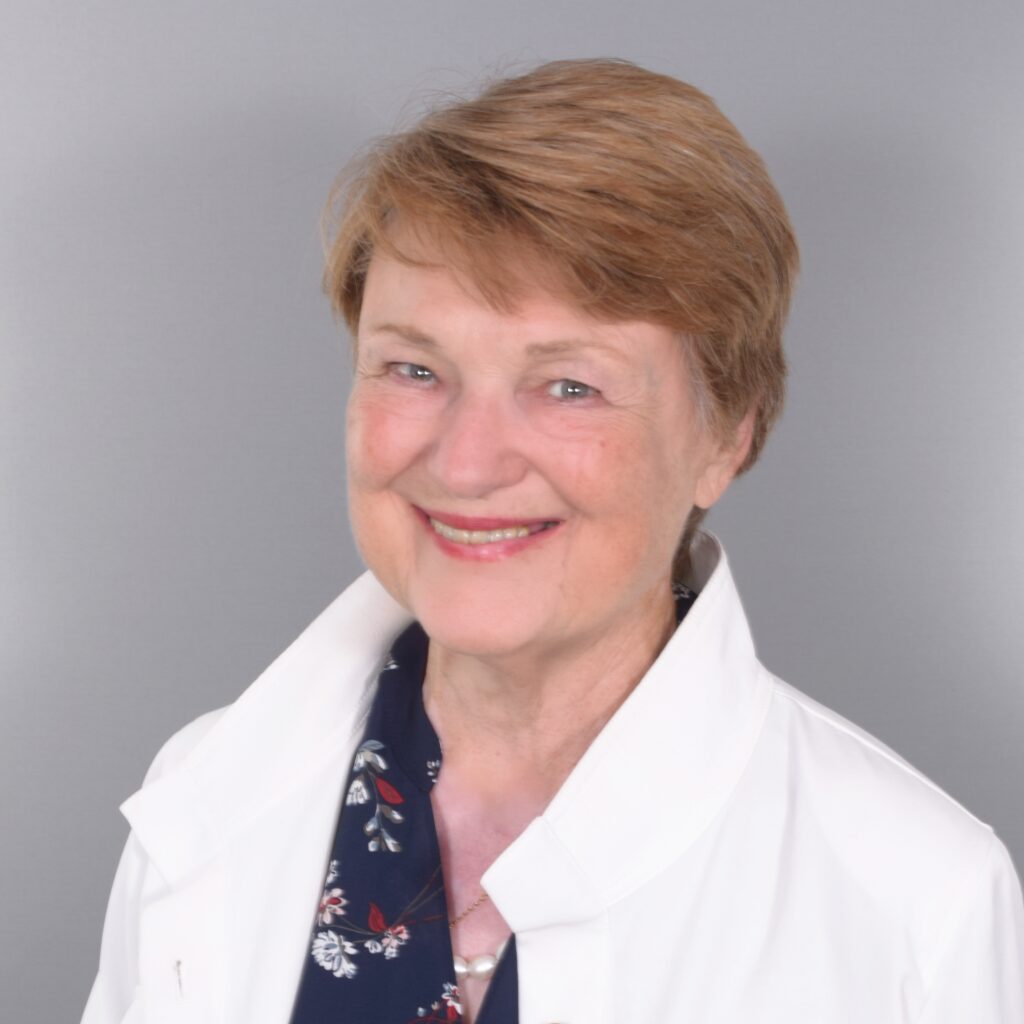 Moira ALLAN
Co-founder & International Coordinator of The Pass it On Network – SOUTH AFRICA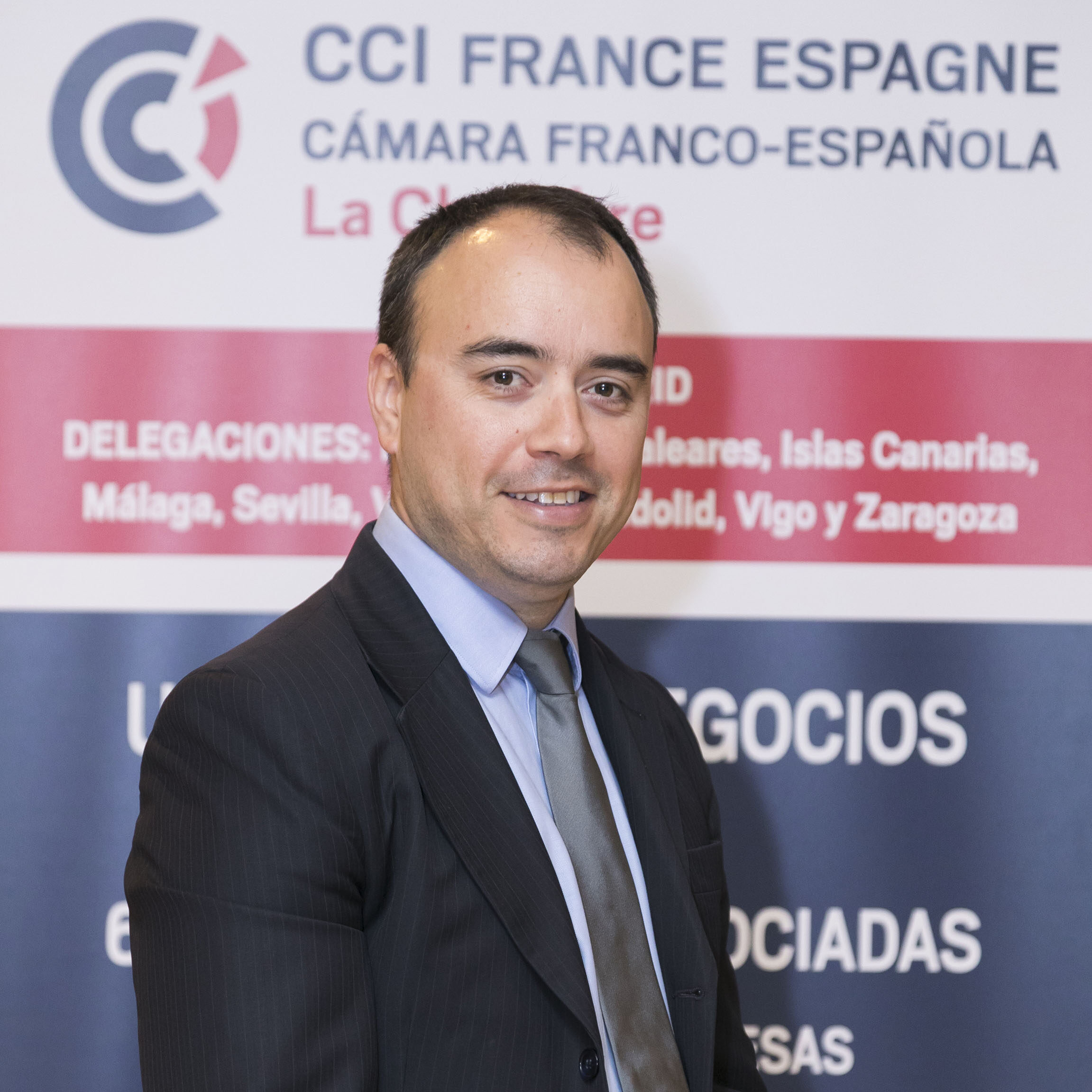 Sebastián ALVAREZ
Commercial Director of the CCI France-Spain – SPAIN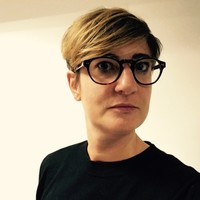 Axelle CHRISMANN
Innovation Officer at Advantage Austria – AUSTRIA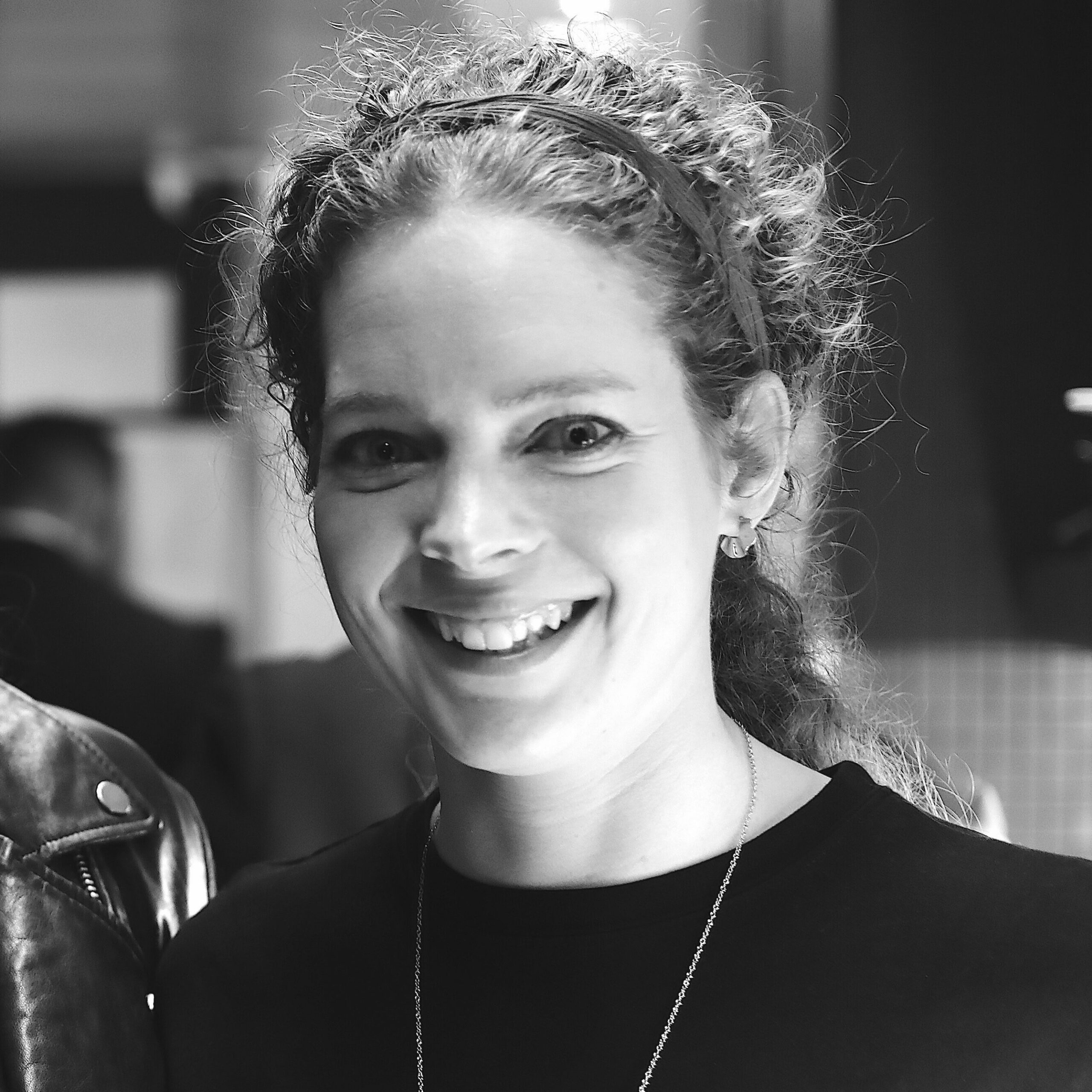 Aurélie DECKER
Director of the European Federation for Services to Individuals (EFSI) – BELGIUM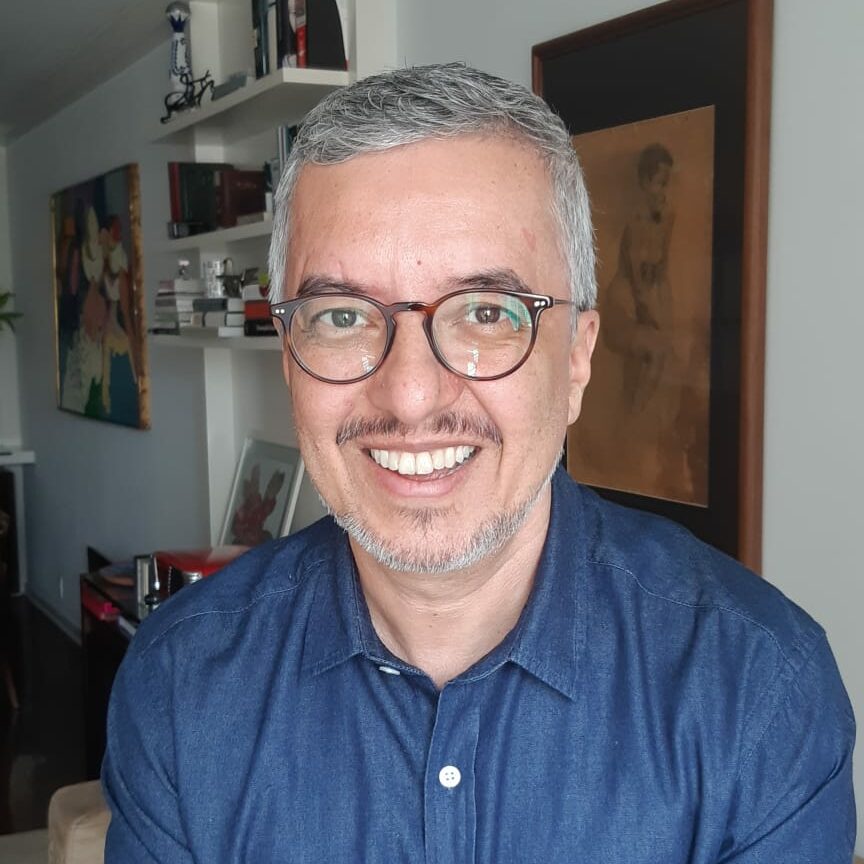 Jorge FELIX
Professor Ph.D at USP (EACH) and FESP-SP, researcher on aging, commentator at TV Globo – BRASIL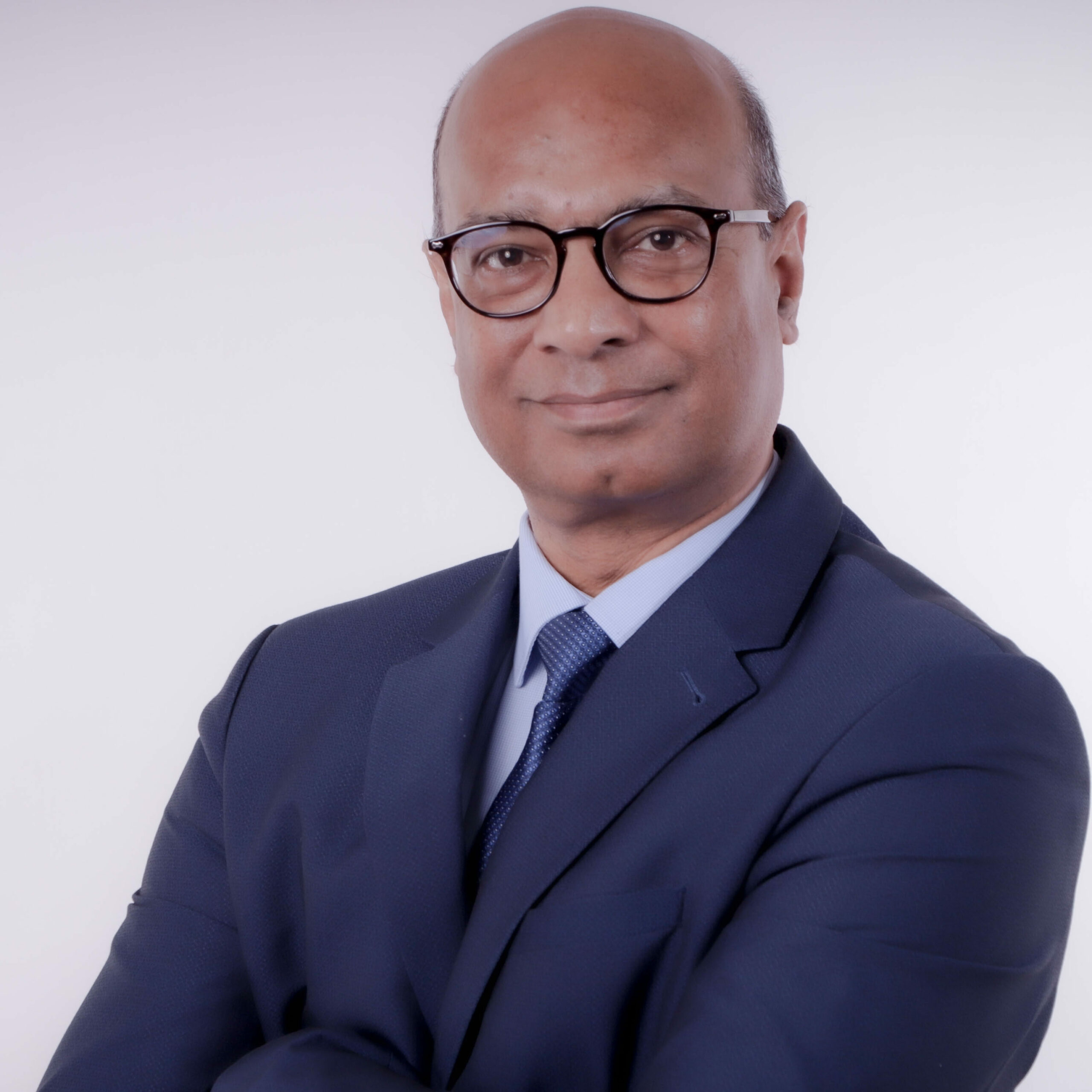 Heerun GHURBURRUN
Regional Director for Europe of the Economic Development Board of Mauritius, and Economic Counsellor at the Embassy of Mauritius in Paris – MAURITIUS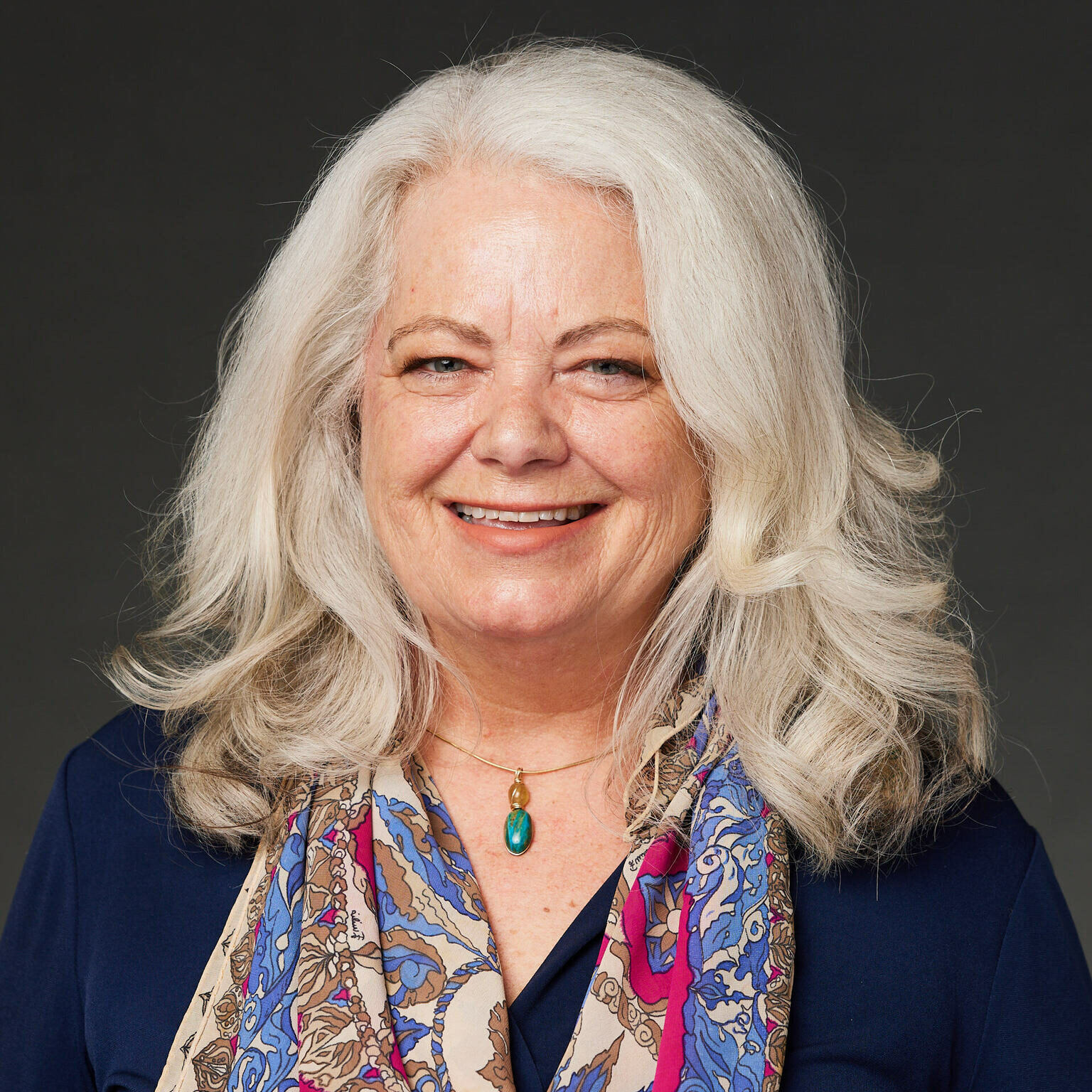 Nancy GRIFFIN
Founder, SeniorTrade, Host, Glowing Older Podcast – USA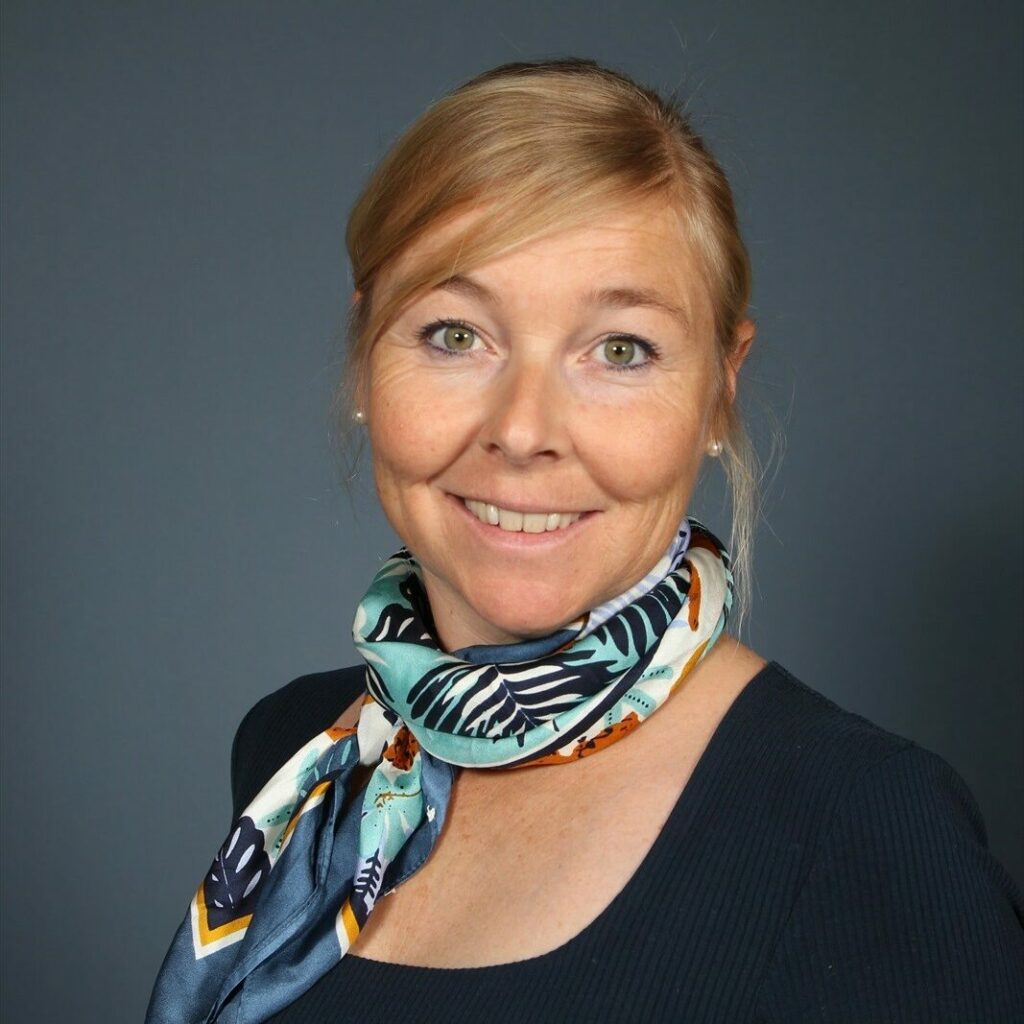 Vanessa JANNOT
International Project Manager at risingSUD – FRANCE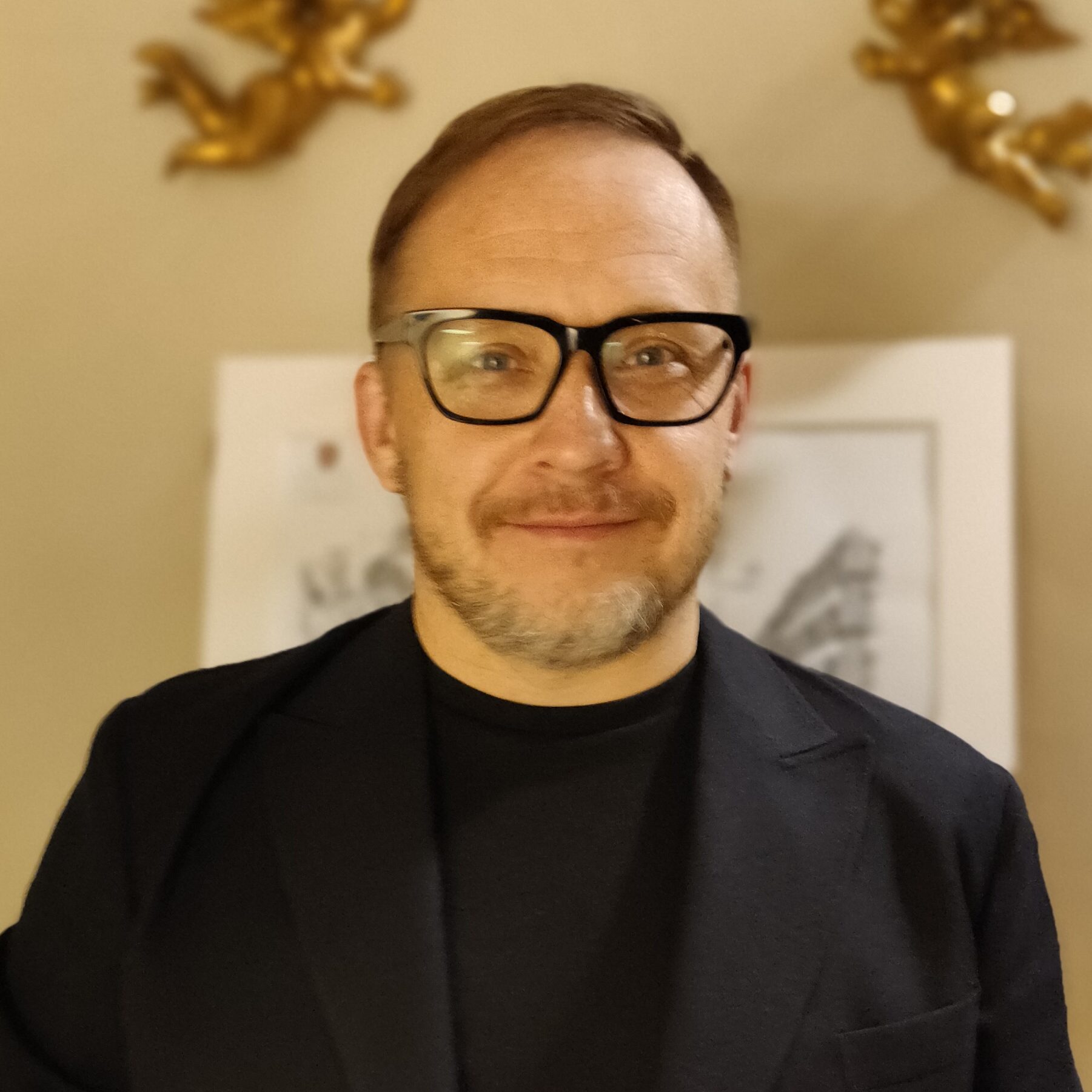 Nicolai KOBLIAKOV
CEO of Senior Group – LATVIA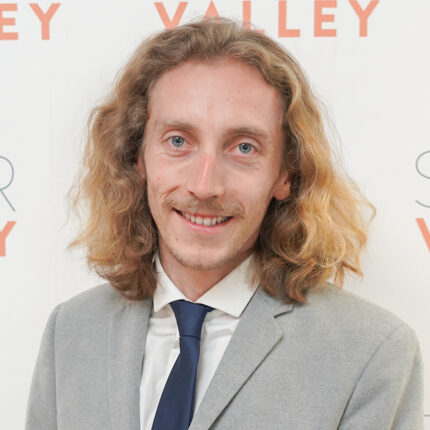 Titouan LEVARD
Deputy General Director of Silver Valley – FRANCE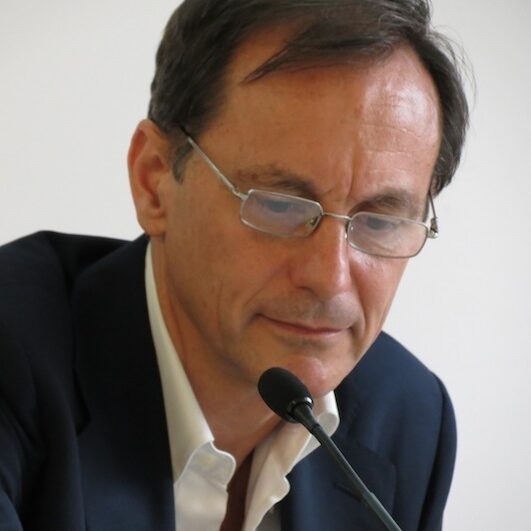 Enrico OGGIONI
President of Osservatorio Senior – ITALY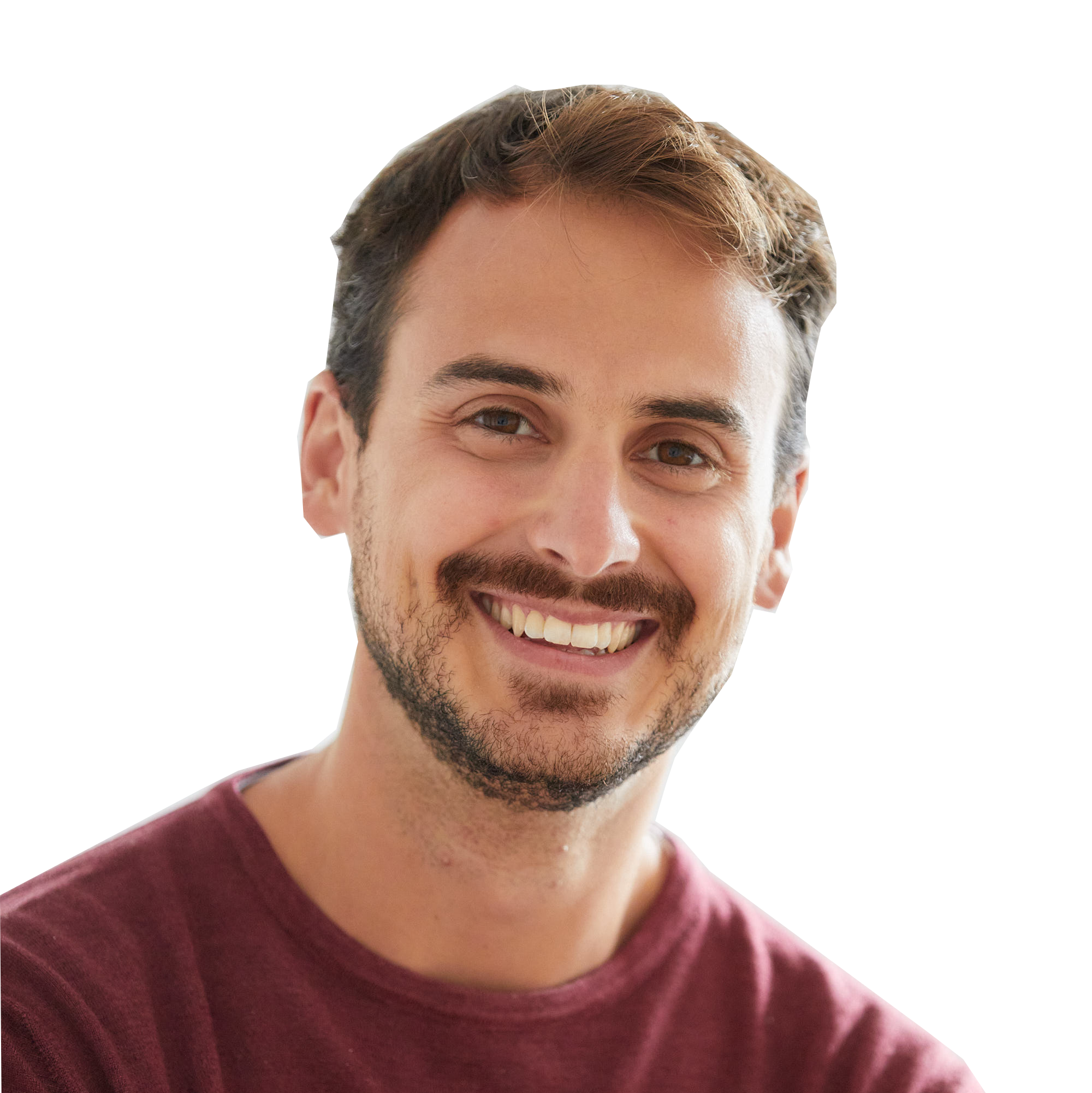 Lucas PEREZ
CEO of Health My Project – SWITZERLAND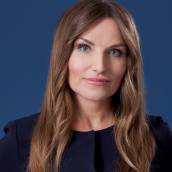 Marzena RUDNICKA
President of the Polish Institute of Silver Economy (KIGS) – POLAND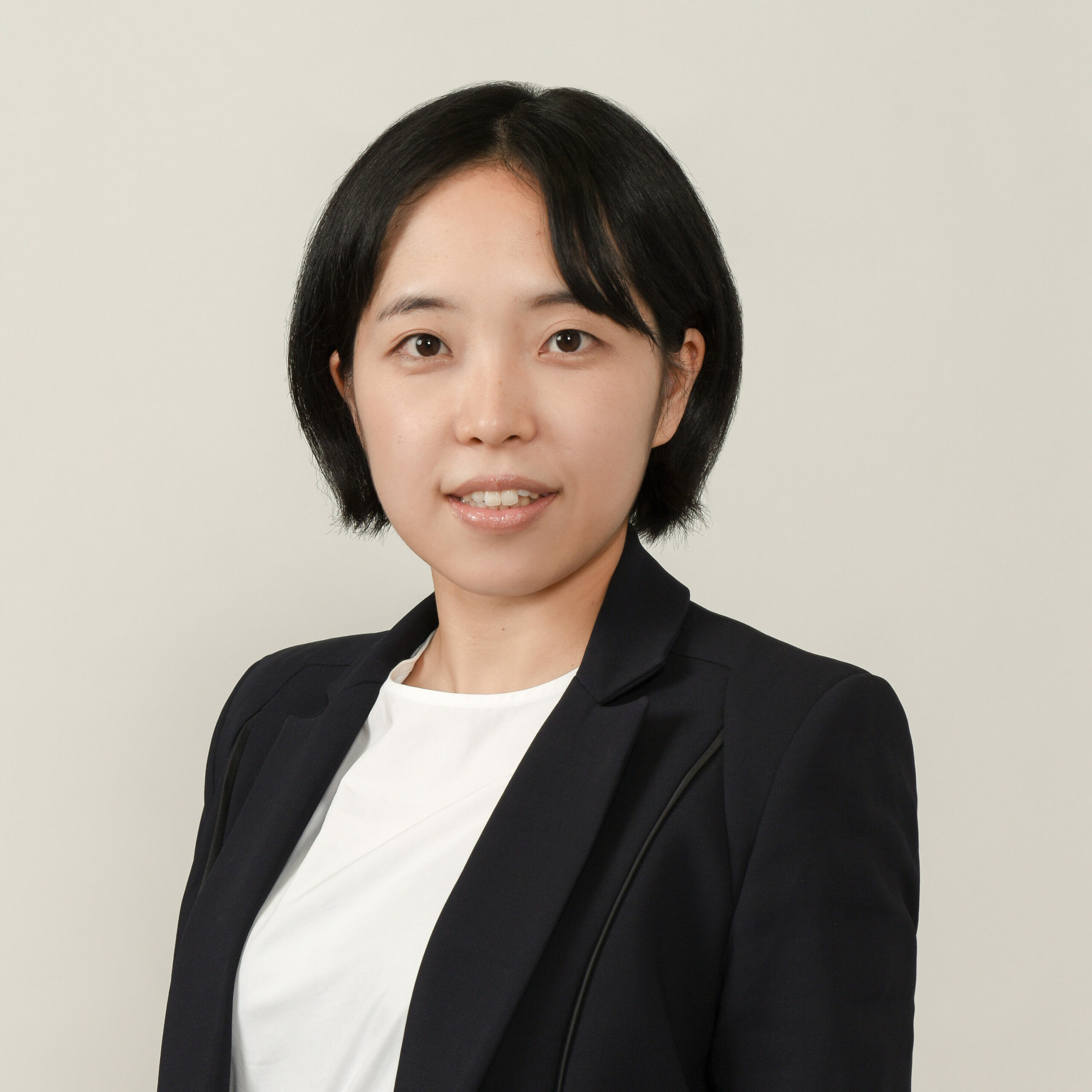 Ai SAKATA
Senior consultant at Nomura Research Institute – JAPAN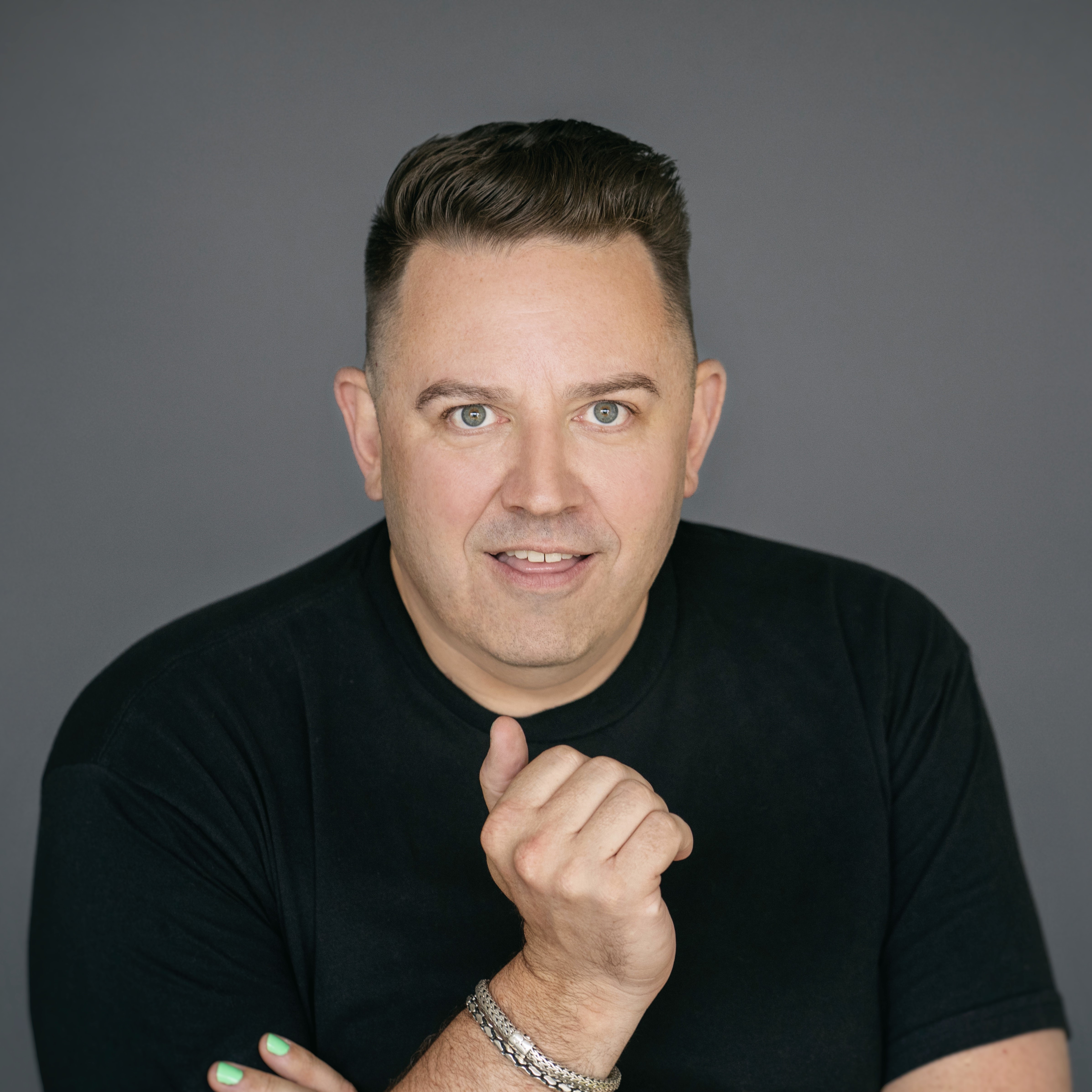 Bradley SCHURMAN
Founder and CEO of The Super Age and author of "The Super Age: Decoding our Demographic Destiny" – USA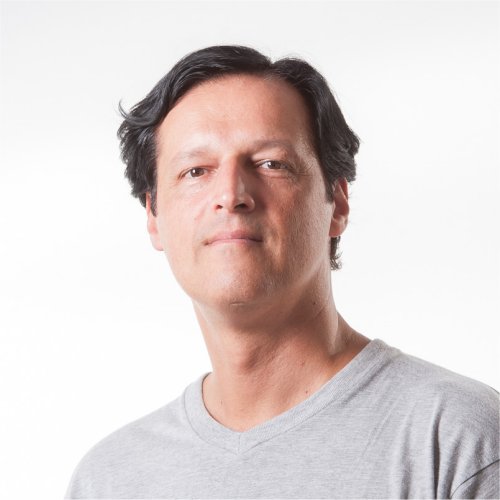 Fabio SOLARI
Professor of Computer Science at Università degliStudi di Genova – ITALY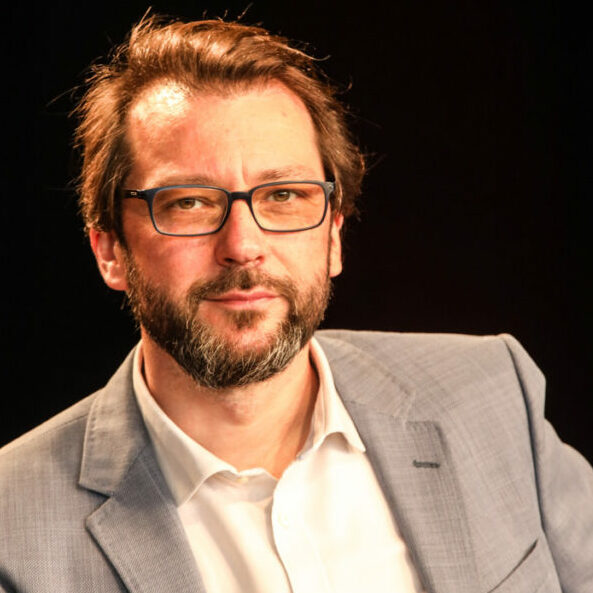 Jérôme PIGNIEZ
President of On Medio / SilverEco.org – FRANCE