And the 2019 Winners Are…
First of all, Congratulations to all nominees of the SilverEco and AgeingWell International Awards 2019!
Please find below the 2019 edition winners!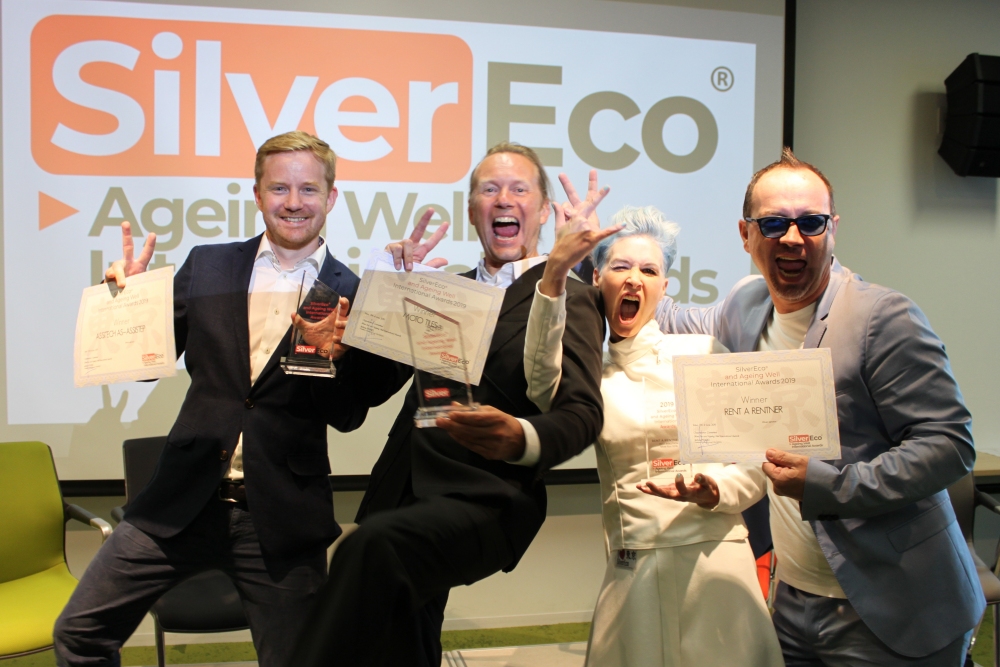 ASSITECH AS – NORWAY
AssiStep – Stay safe and active with the AssiStep walker for stairs

The AssiStep is an innovative mechanical stair climbing aid, which keeps the user active and mobile. It is an active and elegant solution for people with mobility issues and helps them climb stairs so that they can live at home longer and stay independent. The AssiStep gives the user the safety and support which he needs when climbing up and down the stairs and offers the opportunity to keep walking instead of sitting.
> Website
RENT a RENTNER – SWITZERLAND
"65 is the news 45: Know we should do something for older people"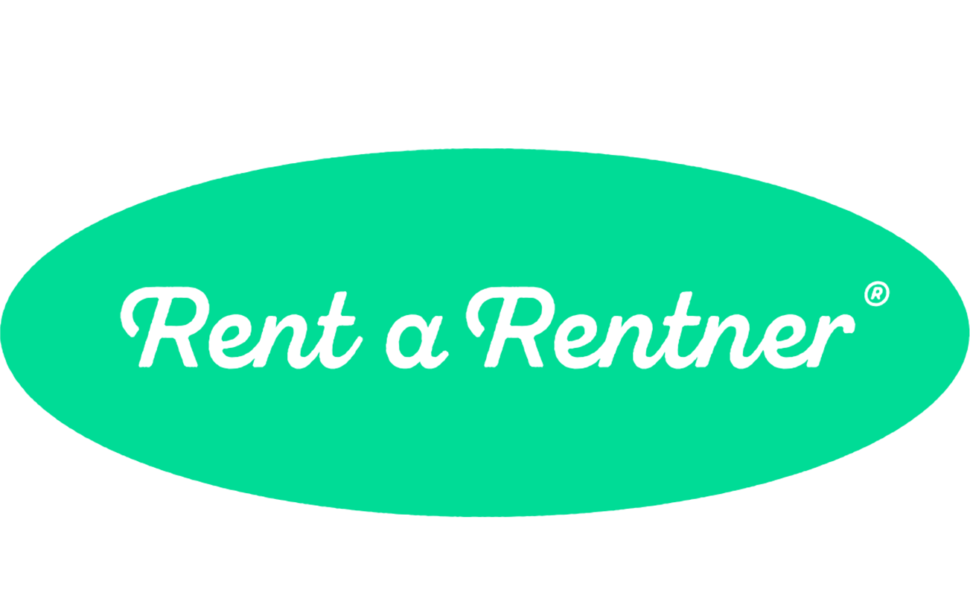 With www.rentarentner.ch and www.datearentner.ch, Rent a Rentner AG has launched online platforms in recent years with the aim of preventing boredom and loneliness in later life. And to connect generations of people and to profit to each other. The world's first RentnerFinder® was launched in 2018; – an App that allows seekers to find pensioners (around and) who are willing to work nearby.
> Website
ENTERTAINMENT ROBOTICS – DENMARK
Moto Tiles – bring happiness to life
Moto Tiles are designed as an alternative form of physical rehabilitation exercise to allow elderly citizens to break away from monotonous training programs, and participate in an exercise that is fun and exciting. Seniors meet to have fun and enjoy themselves by playing on the Moto Tiles. Scientific effect studies show remarkable effects on physical and cognitive abilities of seniors when playing on the Moto Tiles, so they are able to retain and regain their body and brain.
> Website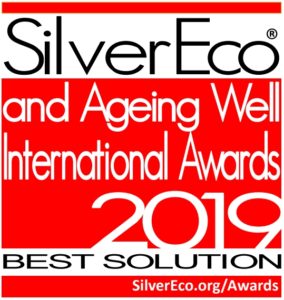 The 2019 Finalists are: