And the 2019 Winners Are…
Congratulations to the 50 Nominees of the SilverEco & Ageing Well International Awards.
Please find below the 2018 edition winners!​
Essence Smartcare – ISRAEL
Care@Home Smart Alerting

Care@Home Smart Alerting solutions – the innovative 'Intelligent voice activation' technology and the Care@Home Active™ technology, are providing advanced solutions for seniors allowing them to receive assistance in times of need – especially in situations when they are unable to reach traditional panic buttons.
Used in conjunction with the Care@Home elderly monitoring solutions, Smart Alerting devices will ensure new ways for seniors to receive help even when they are at their most distressed and when traveling away from their home with the unique Care@Home Active™ solution.
Triple W - Japan
DFree solution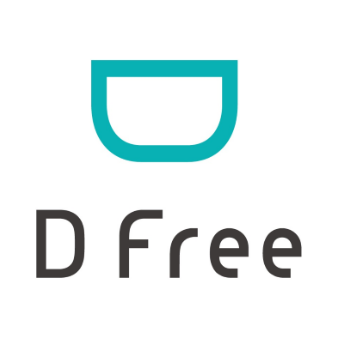 Triple W makes a wearable device called "DFree" which can predict when you need to go to the bathroom. DFree uses ultrasound sensor that monitors the changes in the size of the bladder where the data is sent to a cloud server and analyzed with our pa-tented algorithm and send the information to DFree APP.
This unique technology allows to understand the user's urination activity without IT or medical knowledge. DFree is the solution for incontinence which is source of serious diseases and accidents like fall down, skin problem, Alzheimer etc. and can make people to recover dignity and social life without putting pressure to helper and family.
Ilogs Mobile Software - Austria
Safemotion – The freedom watch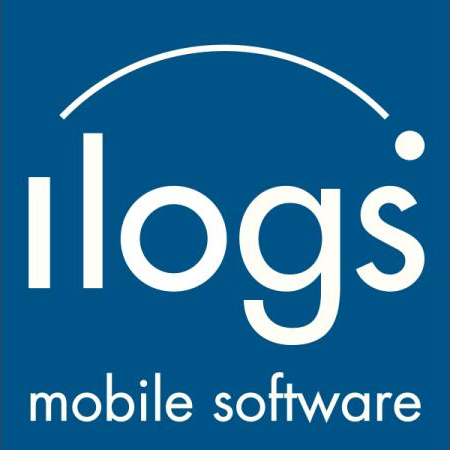 SafeMotion is the latest innovation in medical alert systems that's revolutionizing how older adults age in place—or on the go. It is a new-to-market wearable technology that offers freedom and safety for older adults. It consists of a stylish 3G smartwatch and a modern APP for care givers. It is highly configurable to adapt smoothly to different customer segments (people with dementia vs. active seniors) or personal needs.
The 2018 Finalists are:
Activ84Health for Memoride, a bike who allows users to freely explore the outside world from within the safety and comfort of an indoor environment.
COGVIS for Fearless – the intelligent, contactless fall sensor that not only detects falls, but also helps to prevent them
CURA Family Services for Cura Administrative Support tool, which helps the senior and his entourage in the daily administrative tasks.
IDEABLE SOLUTIONS for KWIDO, a multidevice cost-effective solution for caring for the elderly people.
I'M SOUL INC for Enable Music Making for health and happiness, as Making Music magnifies the impact of music on the brain, far beyond passive listening.
LIFEINA for LifeinaBox, the world's smallest intelligent fridge, which gives the freedom to travel anywhere, any place, with the medication at exactly the right temperature.
MEMORY LANE for Memory Lane TV, which engages the episodic memory of the viewers and mediates the confusion, stress, anxiety and associated behavioral challenges associated with Alzheimer's and dementia
NEWDIRECTION CARE for Independence and relationship-based support in a dementia-friendly microtown™, an inclusive community that recreates life in the real world and it is transforming the way people living with dementia are treated.
SPINN OFF / FINGERTIPS for VIKTOR™ the ageing companion, which is not only a tool to manage health care and communication with caregivers, family and administration; it is also a tool that provides entertainment to embellish the life of isolated people
THE FREEBIRD CLUB for Connecting senior explorers through meaningful travel, a travel-based social club for older adults
WINNER SG for world's first transfer wheelchair
Woonzorg – OCMW GENT for OCMW GENT – Enhancing quality of life in elderly care should be more than just a mission statement.