Save the date : only 11 days left before the Verklizan Innovation Day, on November 29th 2017!
The Verklizan Innovation Day is an international symposium for social alarms, telecare and telehealth offering a global overview of what the sector and its fields of activity are expecting in the future. As each year, Verklizan will inspire more than 280 participants with its innovations, the interactive exchanges and the exclusive ambience.

Verklizan Innovation Day: what to expect from this event?
Presentations will cover the latest developments of the UMO platform, new trends in the telecare and telehealth market as well as innovative use cases from countries across Europe. German, English, Spanish and French interpreters will translate the presentations into the different languages.
Besides highly qualified experts from the sectors social alarms, telecare, telehealth and security the following participants attend the event.
About the Verklizan Innovation Day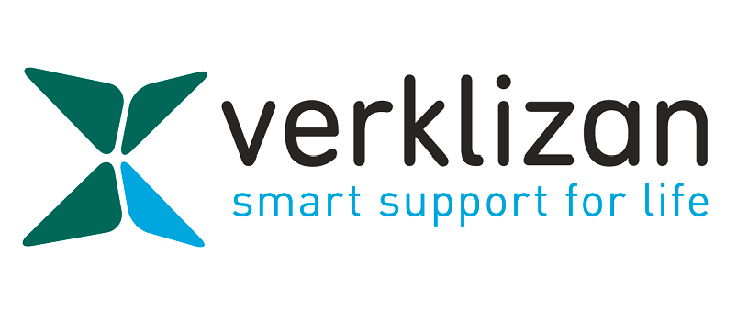 The Verklizan Innovation Day was introduced by the Verklizan GmbH in 2010 and was focused on the market in the German-speaking area. Due to its great success in the last years, Verklizan decided to organize in 2013 for the first time an international event. Monitoring centres and partners from all over Europe attended last year's edition of the conference.
The Innovation Day is a state-of-the-art congress for the markets of social alarms, telecare and telehealth in Europe offering a look ahead into the future of the sector. Its programme covers presentations on cutting-edge technologies and best practice models as well as intensive exchanges between the stakeholders in the sector.