Innov-Aging is the first Expo Meeting in Italy totally dedicated to the latest innovations of the Silver Market, with particular attention to the sectors: Economics-Finance, Health-Wellness and Technology.
The innovative concept of Innov-Aging is based on the idea of creating a qualified meeting between the demand and supply of an exponentially world growing market, Silver Economy. It will take place in Ancona, Italy, on June 21st-23rd 2018.
An interdisciplinary and optimistic answer to the problems of Aging
Innov-Aging intends to be a catalyst of feed-back between sector operators, companies and innovative start-ups – which combines the exhibition with a moment of training, debate and analysis, a 360 ° approach to promote the presentation of products and services and stimulate the creation of business partnerships and co-makership.
Innov-Aging is an interdisciplinary and optimistic answer to the problems of Aging.
Economics and finance, technology, health and wellness will intersect with each other, thanks to the interventions of the most important national and international opinion leaders, who will discuss and share innovative solutions.
The event will be both in italian and in english.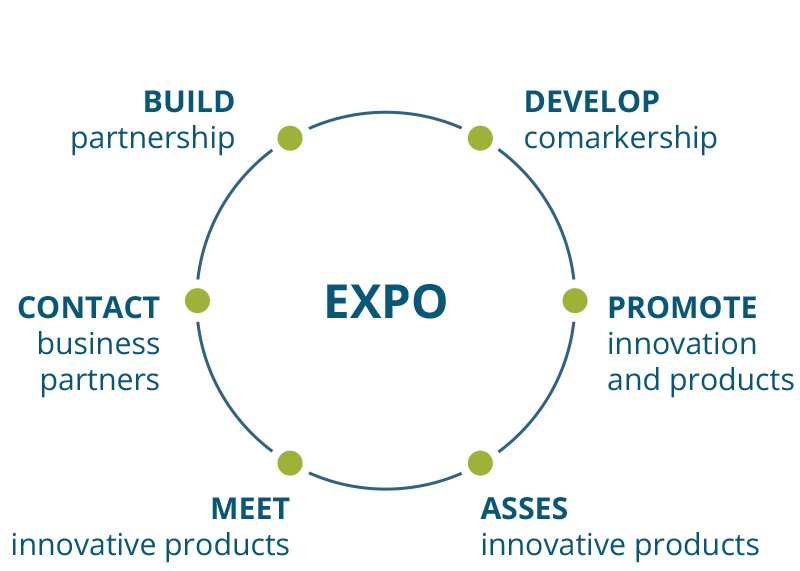 Innovative global start ups
The most innovative global start ups, selected form more than 300 in the Aging sector, will have the opportunity to exhibit their services and products to conquer this market and its major influencers:
Pharmaceutical companies
Biotechnological companies
Companies of electromedical instruments
Equipment companies and diagnostic systems
Food industries
Public and private health facilitie
Service Providers
Associations and Volunteering
IoT, ICT, internet portals, multimedia, web-solution
Robotics
Companies of security and autonomy systems
Furniture companies and home/community design
Companies of sports and rehabilitation articles
Tourism/recreation companies
Accommodation
Insurance companies
Banks
Important Italian and international companies will showcase the latest innovations and news related to the Silver Market, offering a complete overview of products and services: three days of Expo Meeting to grow their business.