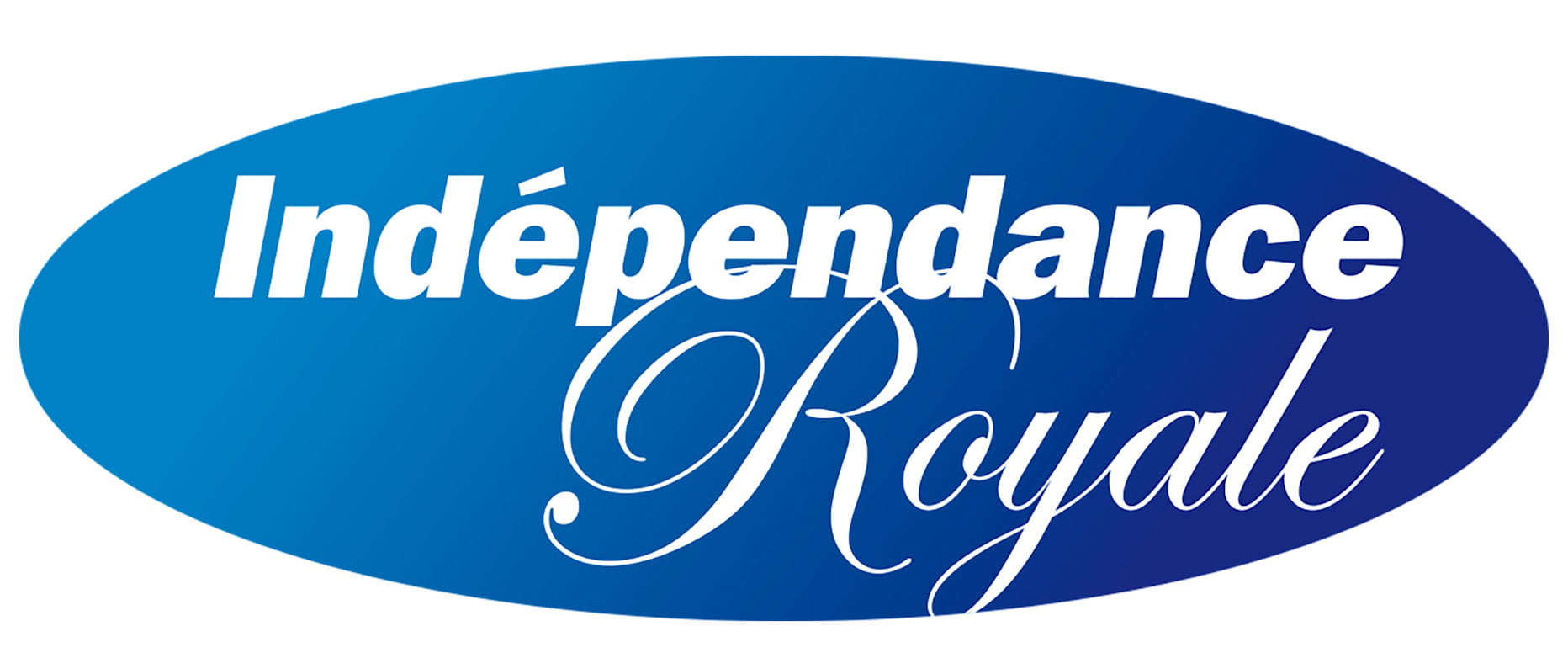 Indépendance Royale is a French company specialised in mobility equipment and products for the elderly. The company encourages elderly people to find their independence and autonomy by preserving and distributing specialised equipment: electric stair lift, walk-in shower, walk-in bath, bath lift and ergonomic beds.
The company is permanently looking for innovative solutions and adapting its products according to the needs of the elderly.
Indépendance Royale has a network of 90 technicians and installers all over France, Belgium and Switzerland. The company also relies on almost 3000 partners working in health: drugstores, physiotherapists, home care services, medical equipment stores, who promote and recommend their know-how.
Indépendance Royale is a founding member of Silver Culture foundation and is completely involved in public debates regarding dependence and autonomy. The company gives two awards every year in social innovation and technological innovation.
Contact

INDEPENDANCE ROYALE
11, Rue Philippe Lebon
BP 51605
87 023 LIMOGES CEDEX 9

Phone number : (+33) 811 11 42 75
Website : www.independance-royale.com