Apr
11
Wed
2018
eInclusion in Active Aging Consultation

@ Škofja Loka
The eInclusion in Active Aging Consultation taking place in Škofja Loka, Slovenia on April 11, 2018 will investigate opportunities for an accelerated eInclusion in active aging development. The consultation participants are open to interlinking with similar networks & associations.
The objectives of eInclusion in Active Aging Consultation are the following:
Gathering ideas of possible solutions to the problems: How to enlarge the scope of the use of eTechnology of the seniors 55+? How to extend the possibilities of eInclusion of the seniors 55+ into active participation in the society?
Sharing best practices.
Encouraging the stakeholders in the local communities and municipalities to engage in the development of eInclusion in Active Aging.
Creating ideas for the joint project proposals to the national and EU tenders in order to timely engage the potential partners in the Danube, Adriatic & Ionian, Alpine regions with collaboration and networking.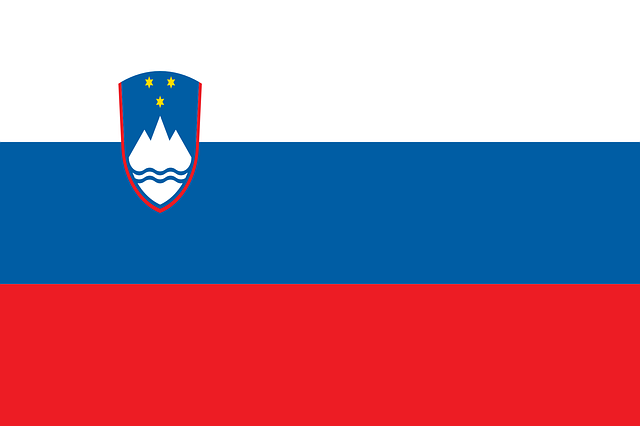 May
24
Thu
2018
VivaTech is the world's rendezvous for startups and leaders to celebrate innovation together. It's a gathering of the world's brightest minds, talents, and products taking place in Paris on 24–26 May 2018.

May
31
Thu
2018
e-Health World

@ Fairmont Monte-Carlo
e-Health World will take place from 31th of May to June 1st 2018 in Monaco.
> To know more about the event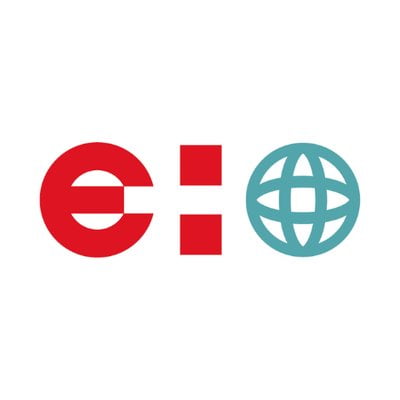 To suggest an event on SilverEco.org/en, please kindly use this form.
Silver Economy Events
11
Wed
All-day
eInclusion in Active Aging Consultation

@ Škofja Loka
eInclusion in Active Aging Consultation
@ Škofja Loka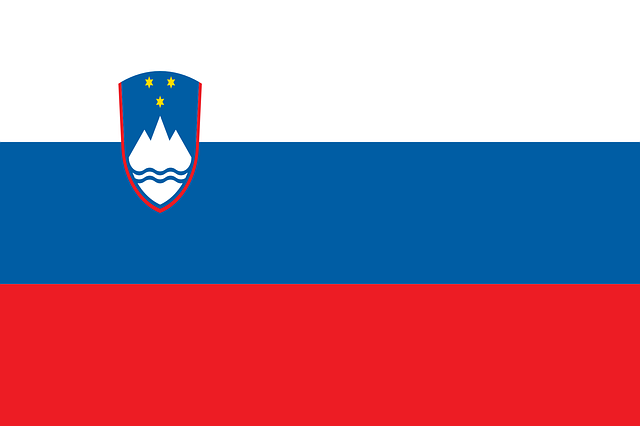 The eInclusion in Active Aging Consultation taking place in Škofja Loka, Slovenia on April 11, 2018 will investigate opportunities for an accelerated eInclusion in active aging development. The consultation participants are open to interlinking with[...]