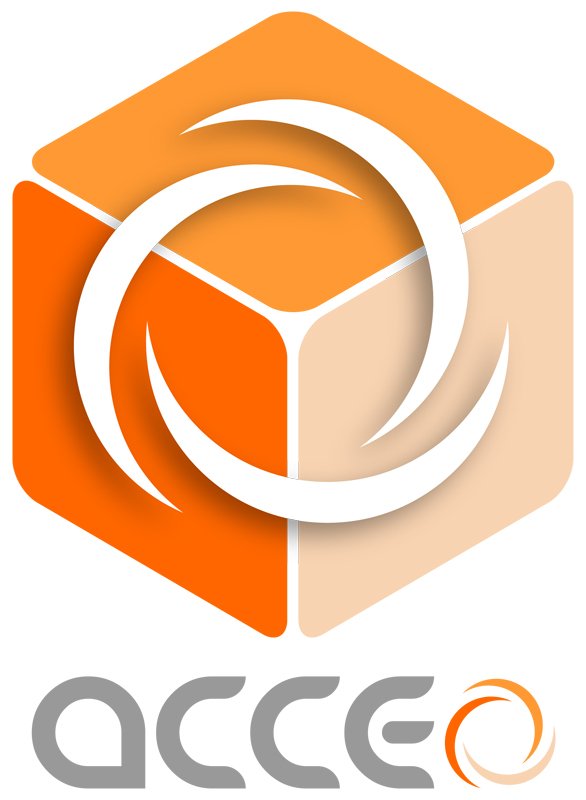 ACCEO makes public or private care facilities more accessible for those people with hearing impairments.
Thanks to a simple Internet connection, the communication solution we propose helps providing real-time writing support or visio-interpretation of sign language of regular conversations, whether by phone or face to face.
Thanks to ACCEO, the elderly suffering from hearing impairments have the possibility to stay in touch with public or private services and institutions: thus, Acceo encourages home care services, promotes autonomy, independent living and social links.
Contact

ACCEO
4 bis, Avenue Raspail
94100 SAINT-MAUR-DES-FOSSES

Phone number : 01 79 84 40 00
Website : www.acce-o.fr